Switch is Nintendo's fastest-selling console ever in Europe
While Zelda is best-selling launch title.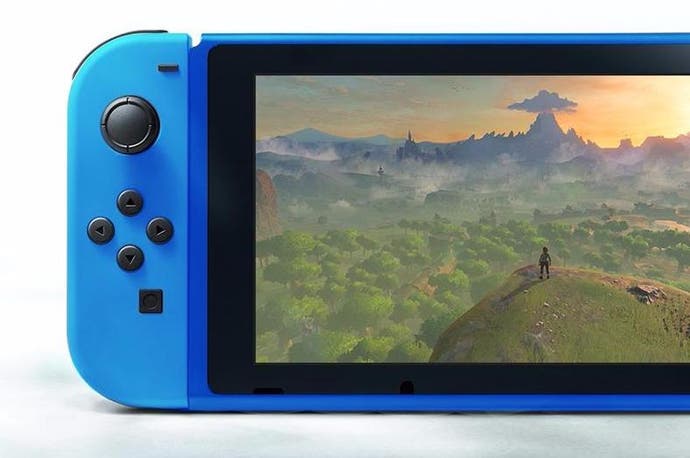 Nintendo Switch sold more in its launch weekend in Europe than any other Nintendo hardware launch in history.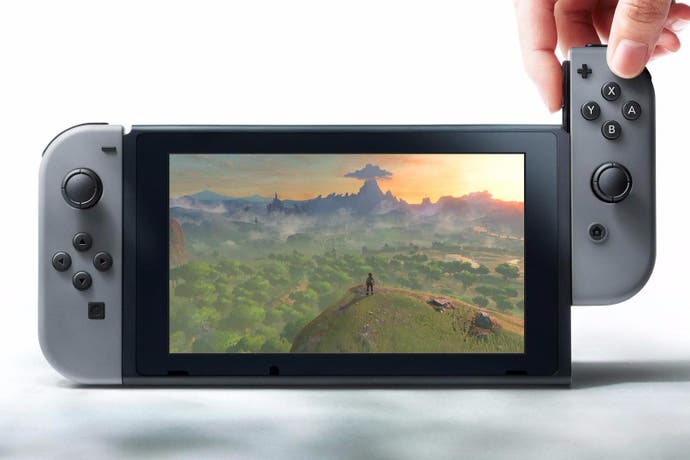 Not only that, but Zelda: Breath of the Wild is Europe's biggest-selling Nintendo launch title ever - higher even than Wii Sports, which was packed-in with the Wii.
These impressive facts have just been announced by Nintendo, although it is worth remembering how hardware launch figures are constrained by the amount of stock available to retailers.
So, while Switch sold more consoles over its launch weekend than the Wii, it is important to note how Wii's stock was also severely limited.
Regardless, these are promising soundbites for Switch, which shifted 80k units over its opening weekend in the UK alone - double the amount of Wii U, but less than Wii, 3DS, or Xbox One.
"And all this in March," Nintendo's press release rather triumphantly concludes, "traditionally a quiet time for the games industry".
Zelda: Breath of the Wild has been universally acclaimed by critics as one of the finest games of the generation - and, some have said, of all time:
"Switch's debut and Wii U's demise are marked by a radical reinvention of The Legend of Zelda that will go down as an all-time great," Oli wrote in Eurogamer's gold-plated Zelda: Breath of the Wild review.
But it's not all positive news - Switch has been hit by reports the unit's dock scratches the screen, as well as the continued Joy-Con disconnect issue which was reported by reviewers before the console's launch and investigated by Digital Foundry. Nintendo's official response? Avoid Wi-Fi and fishtanks.