Nintendo launches Pokédex iOS, first paid-for App Store download
It's a whole new world we live in.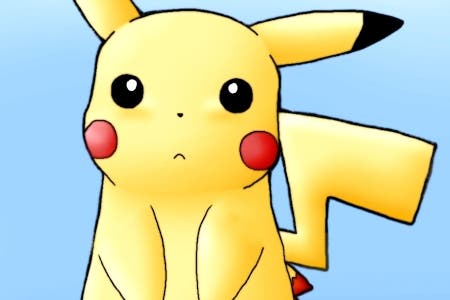 In a watershed moment for Nintendo: the Japanese developer has released its first paid-for iOS app.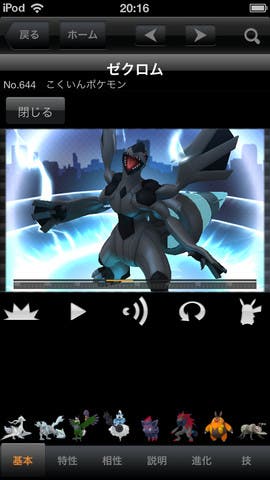 A version of the existing 3DS Pokédex app is now available for iPhone, iPad and iPhone devices (thanks, Serebii).
Initially just for release in Japan, the download also comes with in-app purchases.
Once downloaded you'll find a version of the Pokémon encyclopaedia which covers all of the latest generation of critters (from DS games Pokémon Black and White). This costs 170 yen (about £1.30).
Four extra packs with monsters from previous generations are then available to download for 500 yen (£3.90) each - meaning users will pay around £17 for the whole thing.
The app is developed by Nintendo-owned studio Creatures Inc., co-developers of the main Pokémon series. It is not the first Nintendo-made download available on the iOS App Store. That honour befalls a Japan-only free app Pokémon Say Tap, available for a limited time last year.