Nintendo Switch won't have Virtual Console at launch
eShop indie game presentation dated for next week.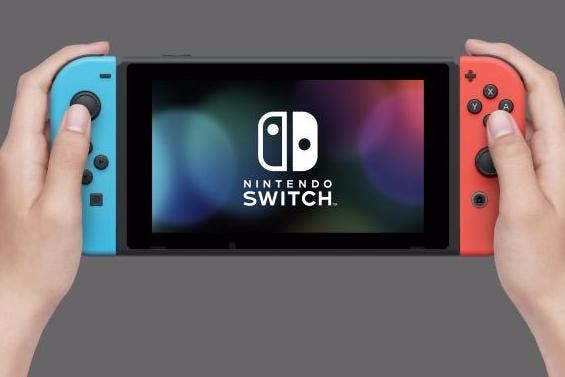 Nintendo Switch will not host a Virtual Console service at launch, Nintendo has now confirmed.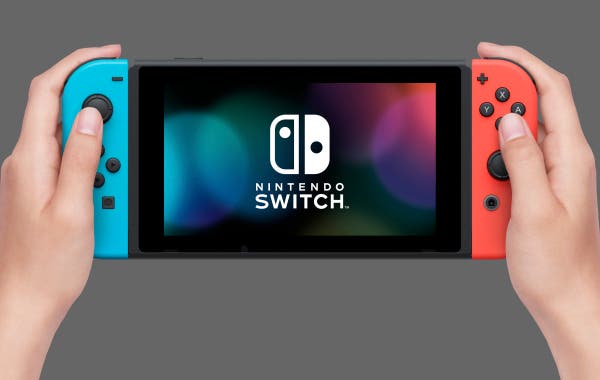 Switch's eShop for purchasing digital games will open its doors on 3rd March alongside the console - once you have downloaded a system update.
But it won't host any games from older consoles - at least, not for now. "We will share more information in the future," a Nintendo press release simply states.
It's not hugely surprising - Nintendo would likely much rather you buy and play its launch games Legend of Zelda: Breath of the Wild and 1-2 Switch. And to be honest, who would really want to download and play Super Mario Bros. another time when you have a new Zelda to play?
However, the delay for Virtual Console sounds like we'll have even longer to wait for details of the service.
Last year, Eurogamer broke the news that Switch will offer digital downloads of GameCube games. We heard at least three titles were being prepped for the console's launch - so it's likely that whatever delay Nintendo has now decided upon it is due to marketing reasons (read: people being busy playing Zelda) rather than anything else.
A delay on Virtual Console talk also means we'll have to wait to hear whether Nintendo will offer discounts to fans when re-purchasing Virtual Console games they own already.
Next week Nintendo will broadcast an eShop-focused presentation featuring some of the 60 indie games coming to Switch this year. You'll be able to watch it next Tuesday, 28th February at 5.30pm UK time.
Three indie games will be available on 3rd March: anti-grav racer Fast RMX, timed-exclusive platformer Shovel Knight: Specter of Torment, and Shovel Knight: Treasure Trove which includes the original Shovel Knight and Specter of Torment together.
Finally, Nintendo has confirmed that the Switch will, as expected, make use of the shared Nintendo Account wallet already used by 3DS and Wii U. You will also be able to purchase games and trigger their download via Nintendo's website.
With this indie game presentation set for next Tuesday, just three days before the Switch's launch, it sounds like we won't be getting another full Nintendo Direct broadcast before the Switch arrives.