Nintendo Switch system update fixes battery charge issue
Positive.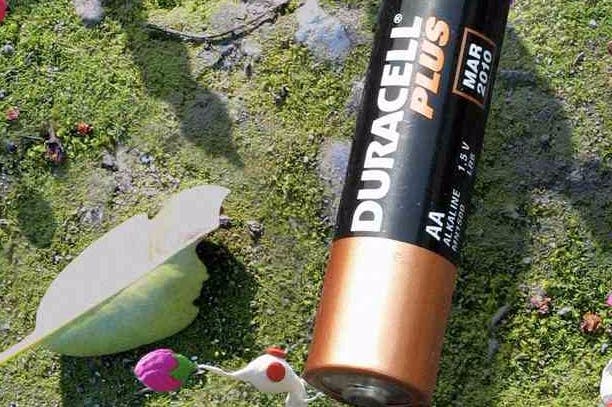 There's a new system update waiting to download to your Switch this morning.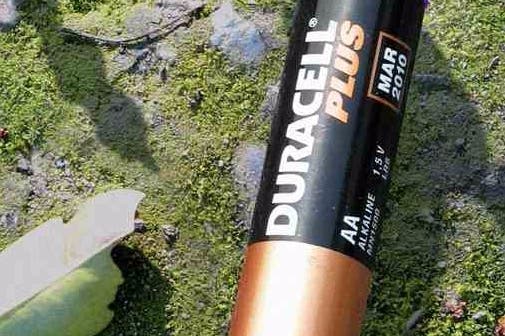 Firmware update 3.0.1 fixes a recently-introduced bug which affected your battery charge indicator.
According to Nintendo Life, the issue had stopped the Switch's on-screen charge indicator from updating correctly - disappearing or not updating during charging, or showing zero per cent charge while the device was still operational.
The bug may still occur even after the update, however - in which case Nintendo has a list of instructions for you.
The manual fix involves charging your Switch fully and keeping it still plugged in at 100 per cent battery for one more hour, then to disconnect the power cable and let the Switch almost drain of power while waiting on the Home menu. When the battery is about to die, you should turn off your console manually and leave it alone for 30 minutes, then repeat the charging/draining process up to six more times until the issue is resolved. The battery charge indicator should become more accurate each time you complete the process.