Nintendo Switch Puyo Puyo Tetris release date served up
Ready to drop.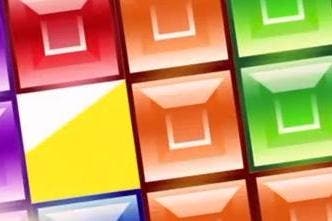 Wondering what to play on your Nintendo Switch after polishing off Zelda? Another game release date has been locked down.
Sega's Puyo Puyo Tetris launches for Switch (and PlayStation 4) on 28th April here in the UK (or 25th April in North America).
It has lots of different modes but the main thing is yes, you can play the basic original Tetris without any of this other gubbins.
Puyo Puyo Tetris was one of the two dozen games first listed by Nintendo as coming to Switch this year. (Thankfully, more have now been announced).
28th April is also the same date as Mario Kart 8 Deluxe.
March, meanwhile, will bring launch titles Zelda: Breath of the Wild, 1-2 Switch, Super Bomberman R and Just Dance 2017, plus Snipperclips, Fast RMX and Has-Been Heroes.