Nintendo Switch Online app launches for iPhone, Android
Link up.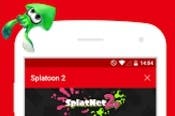 Nintendo has launched its mobile phone app for Switch owners on both iPhone/iPad and Android.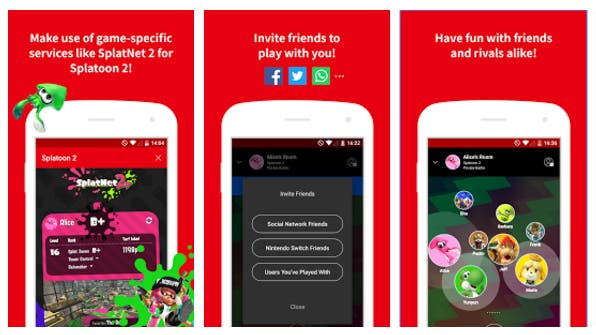 The app will let you voice chat with Switch friends and invite others to play via Facebook, Twitter and Whatsapp.
It will also offer game-specific information, for example your online match history. For now, this is limited to just Splatoon 2.
We could download the app, but sign-in currently fails - Nintendo still seems to be setting up its servers. No doubt the app will be fully operational in time for Splatoon 2's worldwide launch this Friday.
Voice chat on Switch requires you connect your headset to your phone via a slightly cumbersome wired setup. There's no other option.
Nintendo's online service is currently free to use, but will become paid-for starting in 2018. A 12 month subscription will cost €20 (£TBA) but will also include access to a classic game library of NES titles with added multiplayer modes.