Nintendo Switch games for under £30
Deals for the Deal God.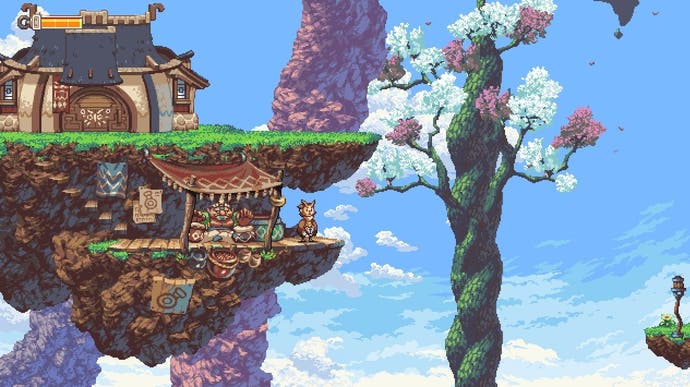 We've rounded up the best Nintendo Switch games deals and offers for you, including games packed with everything from tiny dragons to blood sacrifice.
First up, on the pre-order front, intricately crafted pixel RPG Owlboy is coming to Nintendo Switch at the end of May, and you can nab half off it at Base, where it's currently only £13.85 .
You can also enjoy platforming meets pinball in Yoku's Island Express, for £15.85 at the same retailer.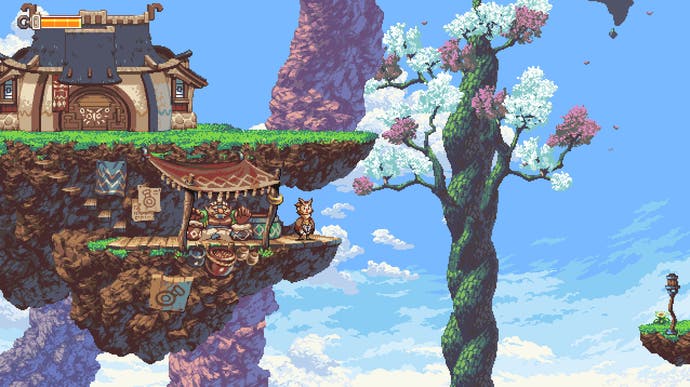 On the other end of the scale, infanticide and nightmares abound in indie roguelike The Binding of Isaac, which is cheapest at GAME for £24.99, a whole £10 less than its Nintendo digital edition.
In a similar dark vein, turn-based strategy Warhammer 40,000 Death Watch has been reduced to £19.85 at Base. Skulls for the Skull Throne!
You can also fashion an empire out of blocks with Minecraft, which is selling at Base for £19.85, its best price online currently.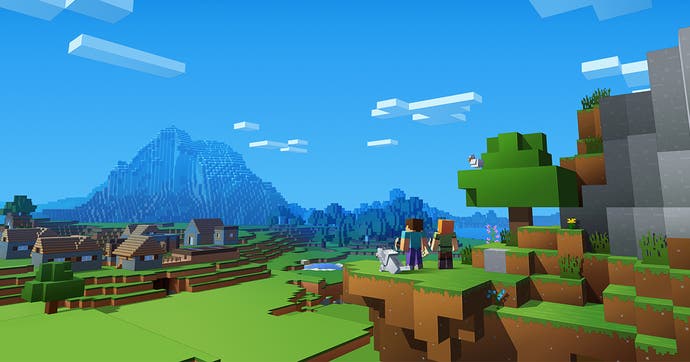 Furthermore, the legendary Diablo Eternal Collection is just over £30 at Amazon.
Hard-boiled crime caper LA Noire on Switch is the same cost as other platforms at Argos, and it's selling swiftly at £11.99. If you're up for a classic Whodunnit affair, adventure mystery The Raven is down to £23.97 at Amazon.
Currently at £40 at most other retailers, adorable dragon cafe game Little Dragons Cafe (from the creators of Harvest Moon) can be snagged for a mere £25.99 at eBay. It's going fast!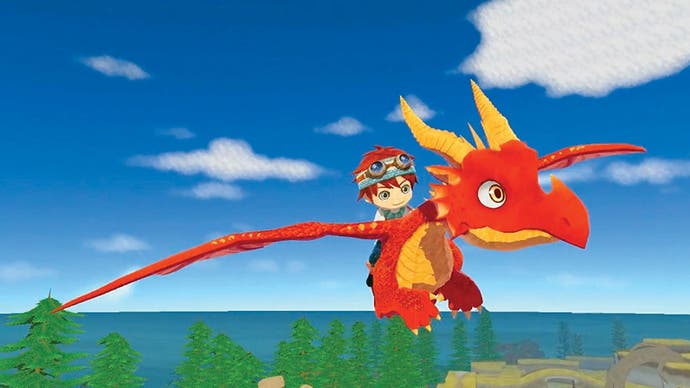 For the anime inclined, Nights of Azure 2 is £17.85 at Base. Additionally, Disgaea 5 is only £28.99 at the Argos eBay outlet, a whole 25 per cent off the usual cost.
You can also use the power of metal to destroy alien invaders with Gal Metal: World Tour Edition for only £19.99 at Base.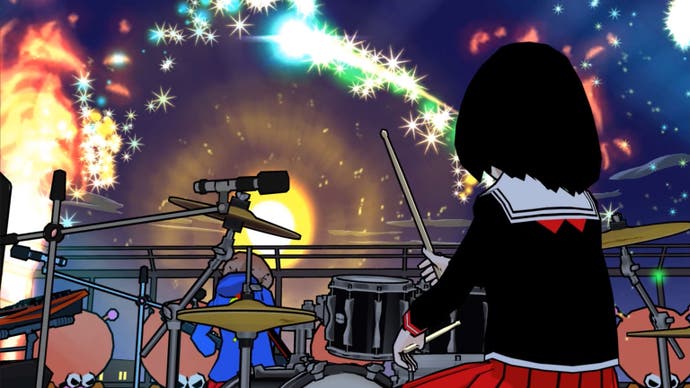 Also popular at the moment is the Lego Harry Potter collection, which is below £20 at eBay right now - you won't find it cheaper elsewhere.
There's even Scribblenauts for under a tenner at The Game Collection.
Whatever games tempt you on the Switch, be sure to keep your storage strong with the best Nintendo Switch MicroSD cards and Nintendo accessories deals out there.