Nintendo Switch adult Mahjong game pulled due to poor censorship
Censor check.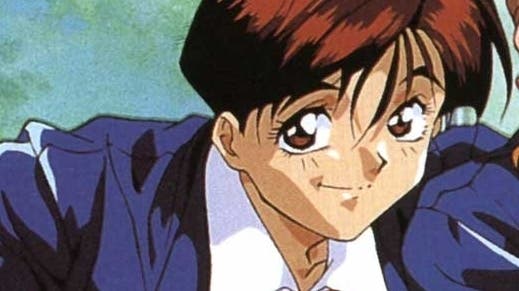 A Nintendo Switch version of Mahjong, the ancient Chinese tile game, has been pulled from the Japanese eShop for containing poorly-censored nudity.
Super Real Mahjong PV previously launched on the PC and Sega Saturn, and was designed to titillate players with 32-bit hentai as a reward for completing levels. Super real, it was not.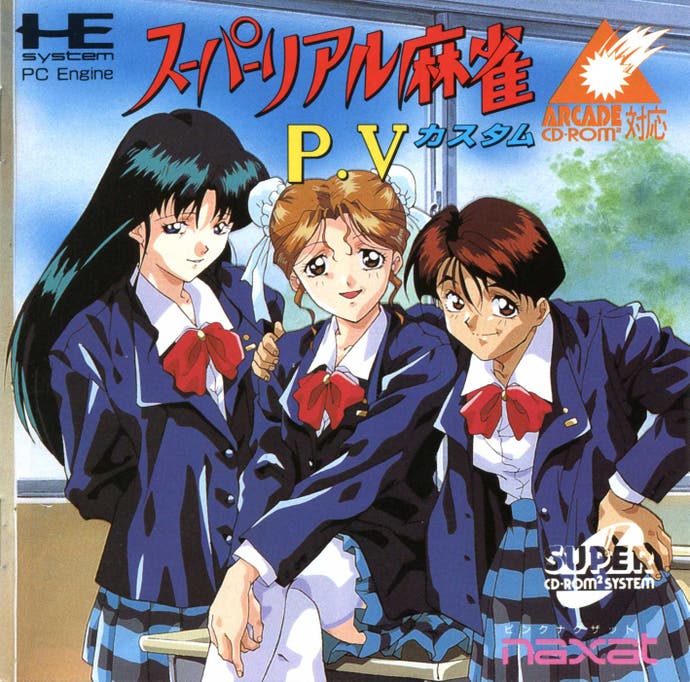 Back to 2019, where the game's eyebrow-raising reappearance on Switch in Japan includes a lazy attempt to cover up its characters. Light beams now censor parts of each image - making it look like you're staring at Microsoft Paint drawings of women in Japanese schoolgirl costumes, while someone shines a torch into your eyes to ask what on earth you think you're doing.
But the light beams do not cover the nudity, which is still clearly visible (thanks, Siliconera). In short, publisher Mighty Craft did a mighty poor job.
Japanese ratings board CERO has now swooped in and the game has been delisted from Nintendo's digital store. For its part, Mighty Craft has said it will adjust the game and resubmit it.