Nintendo's next Super Smash Bros. Ultimate character is Byleth
While Cuphead, Rabbids and Altair get costumes.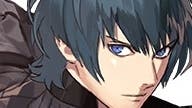 Nintendo has announced the 80th character for Super Smash Bros. Ultimate as... Fire Emblem's Byleth.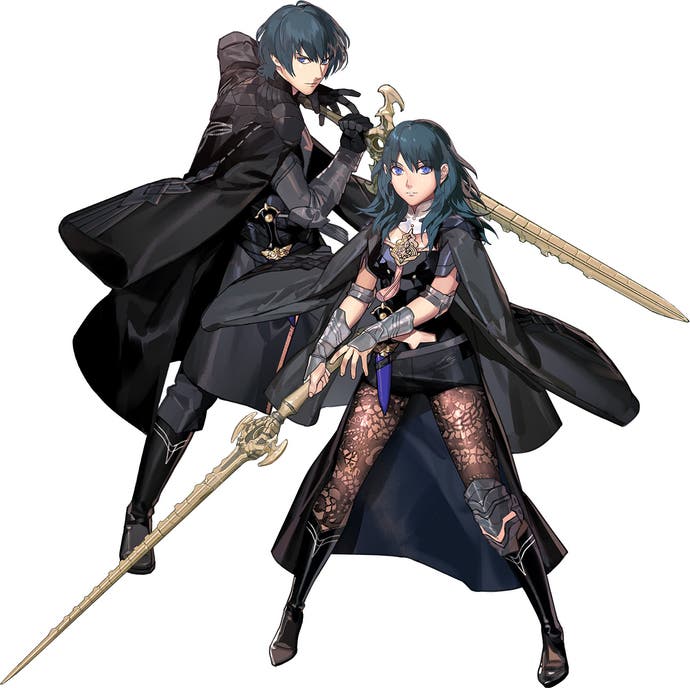 If you're not familiar, Byleth is the blue-haired protagonist of last year's bestselling Fire Emblem: Three Houses. Both male and female variants of the character will be playable when they arrive as DLC on 28th January.
Owners of Smash Ultimate's Fighter Pass will get the character automatically, or it'll cost the usual $6 separately.
A fresh level based around Three Houses' Garreg Mach Monastery comes with the character. It's a rotating stage with various areas of the Monastery featured, including the Marketplace, Bridge and Cathedral. Each features its own selection of characters from the three houses.
You'll also get a new Three Houses themed Spirit board, plus 11 music tracks including a new arrangement of the game's main theme in both English and Japanese.
Smash Bros. boss Masahiro Sakurai revealed the character during a 35-minute livestream you can rewatch in full below.
Also announced? Another set of Mii costumes is on the way, including Ubisoft's Rabbids and Altair from Assassin's Creed, plus a bunch of new Mega Man designs. A new Cuphead costume will include a music track, meanwhile.
Finally, there was word on the next season of characters to come as part of a Fighters Pass Vol. 2 offering. Six more fighters - one more than last time - will come as part of this although, once again, you won't know what they are ahead of time.
(Also, Sakurai said all six characters have already been chosen - so there's no point making further suggestions to him on Twitter.)
Vol. 2 will be available to pre-purchase from 28th January. Those who do so will get an exclusive Breath of the Wild Mii costume featuring Link's Ancient armour set.