Nintendo "strongly urges" you don't overpay for SNES mini on eBay
Reggie Fils-Aime insists supply will meet demand this time.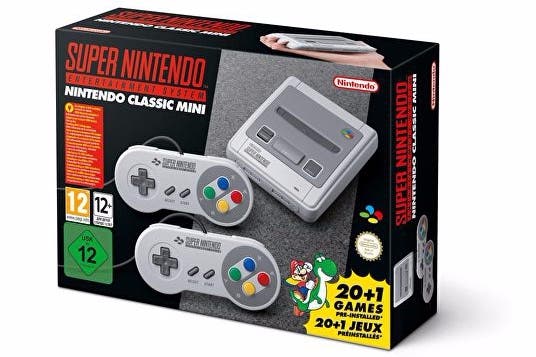 The Nintendo Classic Mini: Super Nintendo Entertainment System, or SNES mini for short, won't run into the same sorts of supply shortages that befell its NES mini predecessor, according to Nintendo of America president Reggie Fils-Aime.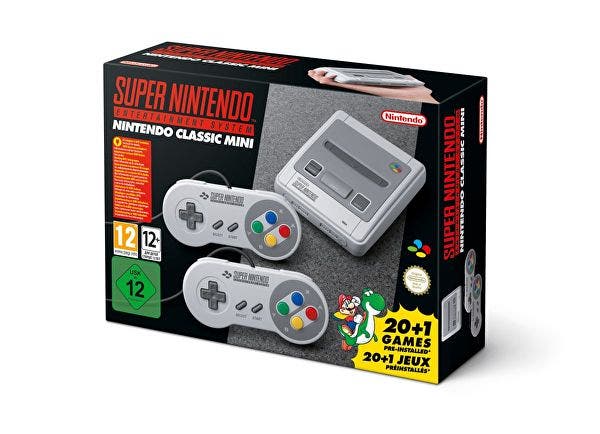 Demand for that limited edition retro console far outweighed its scarce supply, leading to colossal markups on second-hand auction sites where it was going for more than quadruple its £49.99 asking price.
Fils-Aime was adamant that this wouldn't happen again and that fans shouldn't pay more than the SNES mini's retail price of £69.99 / $79.99 to acquire the collector's item on eBay.
"I would strongly urge you not to over-bid on an SNES Classic on any of the auction sites," Fils-Aime said in an interview with Financial Times. "You shouldn't [have to] pay more than $79.99."
Given how quickly pre-orders sold out, the impending micro-console is already going for roughly £200 on eBay ahead of its 29th September launch.
While Nintendo hasn't given any actual figures for how many consoles it will manufacture, the company has said that it will be shipping the product from 29th September through the end of the year and that it's "dramatically increased" production of the SNES mini over its NES-based predecessor. So while getting one at launch will likely prove tricky, they could be readily available as Q4 rolls along. That's Nintendo's plan, anyway.
While the SNES mini will only be able to play the 21 games built into the unit, it will feature quite the line-up with such titles as Super Mario World, The Legend of Zelda: A Link to the Past, Super Metroid, Secret of Mana, Donkey Kong Country and, most excitingly, the never before released Star Fox 2.