Nintendo strikes down promising NES artbook Kickstarter
Successful campaign just one day from close.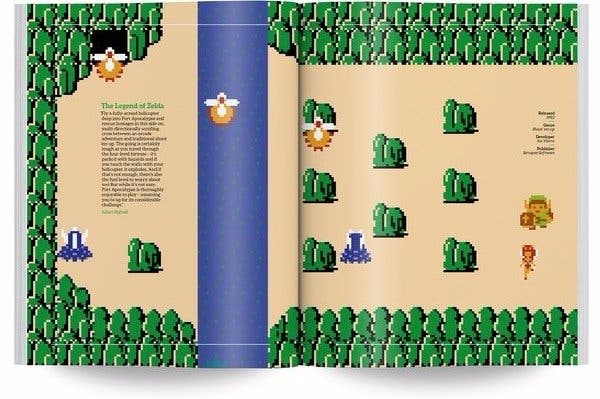 A successful Kickstarter campaign for a NES game artbook has been shut down by Nintendo lawyers.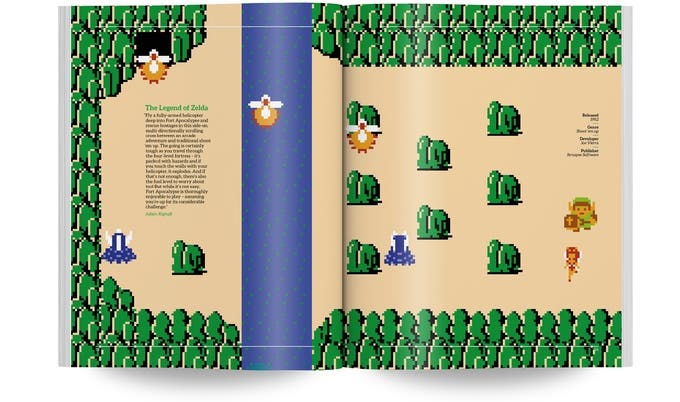 The bad - if not exactly surprising - news dropped last night, when the Bitmap Books' NES Visual Compendium Kickstarter was just 24 hours from the end of its funding period.
Attempting to access the Kickstarter now displays the following message:
"NES/Famicom: a visual compendium is the subject of an intellectual property dispute and is currently unavailable. If you are interested in this project, please check back later. Thanks for your patience."
Nintendo has blocked the project on the basis that the book infringes copyright. NES games such as Super Mario Bros., The Legend of Zelda, Excitebike, Duck Hunt, Metroid and Donkey Kong are among those specifically named.
"This Kickstarter project makes unauthorised use of Nintendo's copyrights as noted above," a legal notice submitted by Nintendo reads. "The description of the book states that it is 'mainly visual', and the campaign shows pages of the book which consist simply of large screenshots copied directly from Nintendo's video games."
Worse, the artbook had been planning to use a modified version of the famous Nintendo seal of approval.
"This campaign also makes use of a mark that is confusingly similar to registered trademarks owned by Nintendo. Specifically, the project's creator is using a modified version of Nintendo's 'Official Nintendo Seal' mark (protected by U.S. Trademark Registration Nos. 3114368 (Class 16), 3117154(Class 28), 3173562(Class 9), and 1570911(Classes 16 and 28)) and Nintendo's "Original Seal of Quality" mark (protected by EU Trademark Registration No. 3475977 (Classes 9, 16, 28) to promote this project.
"This use of Nintendo's intellectual property may confuse Kickstarter backers into thinking this project is sponsored or licensed by Nintendo, when in fact it is not."
As a book specifically designed to display game screenshots and artwork, the project may struggle with a fair use defence - though there is some accompanying text to expand upon the designs. As for the Nintendo seal issue, this could possibly be solved if the authors could argue it was a parody. In short, the legal situation of it all is unclear - although Nintendo's corporate lawyers will likely have the upper hand.