Nintendo shows off Animal Crossing: New Horizon's customisation options in these latest images
Even Tom Nook's going all-in on casual island living.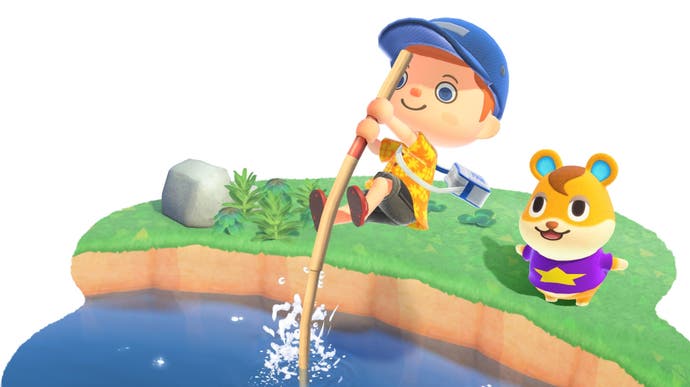 Nintendo has released a slew of new images showing off the customisation options for Animal Crossing: New Horizons.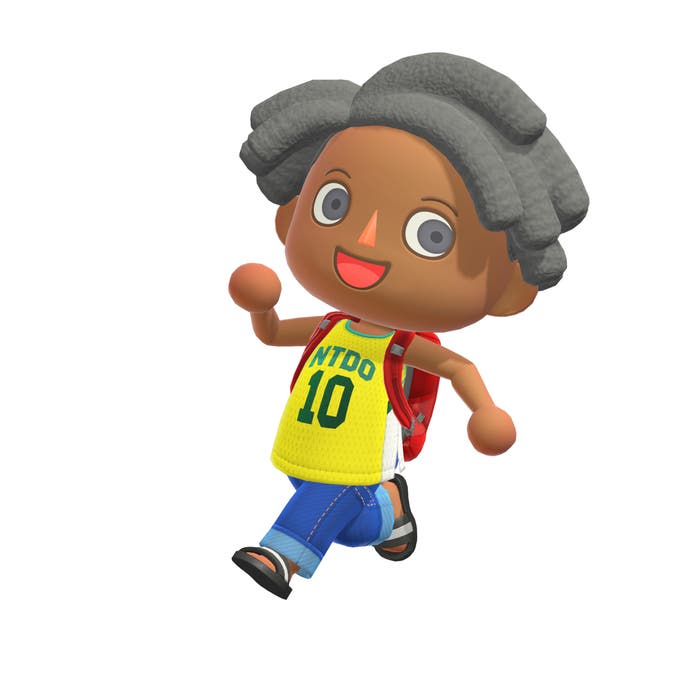 While we don't get to see much of gameplay options here, we do get to see a good selection of personalised characters, showing off the game's plentiful customisation options which appear to include differing skin tones, mouth shapes, eyes, and hairstyles and colours, too. You can check out the full gallery at Nintendo Wiki.
There's also a great shot of that money-grabbing psychopath Nook in his finest summer-casual ensemble.
"Players embark on an ultra-exclusive Nook Inc. Deserted Island Getaway Package and enjoy a peaceful existence full of creativity, charm and the freedom to roll up their sleeves and make their new life whatever they want it to be," Nintendo said via an accompanying press release.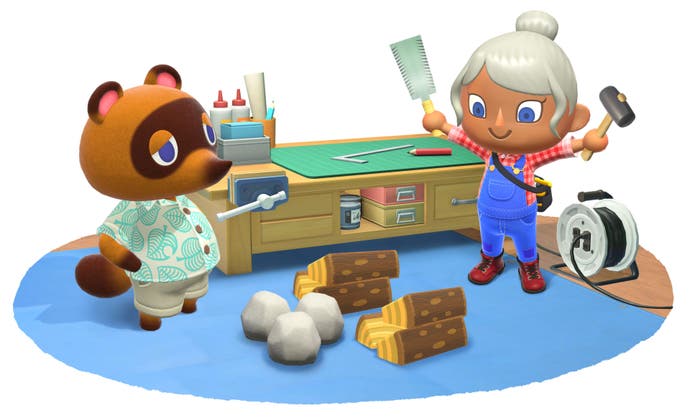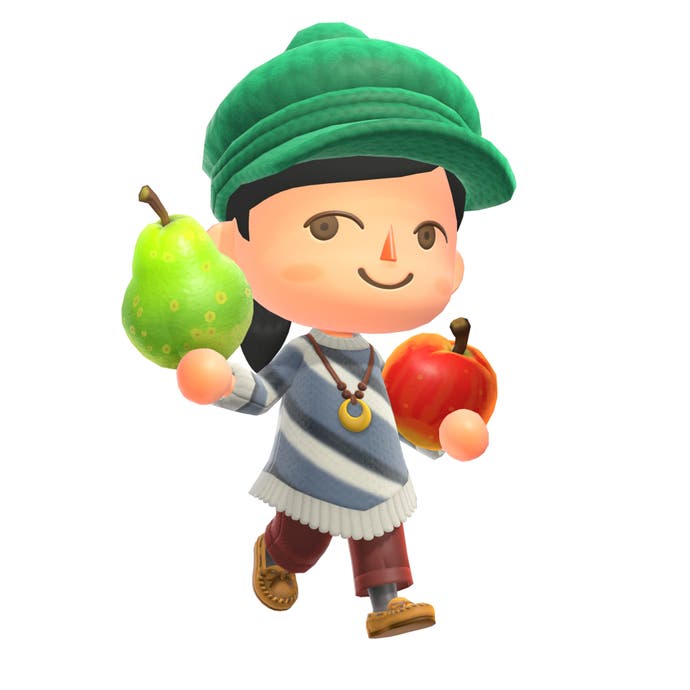 "Players can collect resources they can craft into everything from creature comforts to handy tools as they set up a homestead they can decorate freely, both inside and out."
Animal Crossing: New Horizons blessed us with another glimpse of idyllic island life a few weeks back, as well as a closer look at some of the features we'll get to experience when it launches on 20th March next year.
The 'Welcome to Island Life' trailer - introduced by none other than Tom Nook himself - invites us to "a laid back, relaxing time in a haven of nature", and shows off a bit more of the gameplay we saw at E3.
Animal Crossing New Horizons is set to release on 20th March, 2020.