Nintendo sets E3 presentation date
Super.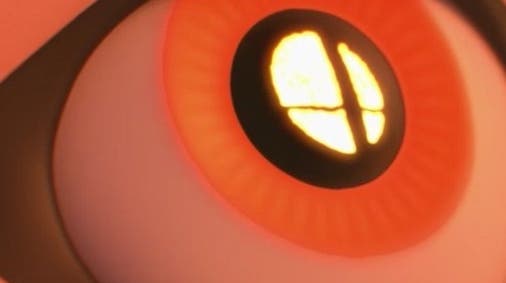 Nintendo's annual E3 presentation will be broadcast at 5pm UK time on Tuesday 12th June and centre on the upcoming Super Smash Bros. game for Nintendo Switch.
The show will, once again, be a pre-recorded video presentation available to watch online.
As in previous years, Nintendo will follow its big announcement broadcast with three days of live streaming via Nintendo Treehouse: Live - which promises Nintendo Switch gameplay with developers, starting with a deeper dive into Smash Bros.
E3 will also see the Splatoon 2 World Championship semi-finals (Monday 11th June, 11.30pm UK time), finals (Tuesday 12th, timing TBA) and a Smash Bros. Invitational tournament where fans play the new Switch game.
So, what else do we expect to see from Nintendo at E3? Well, the upcoming Pokémon game for Nintendo Switch seems a safe bet - we Kanto wait to see it. It will also be a year since Nintendo first announced Metroid Prime 4 - and while it may not be released in 2018, E3 feels the right moment we get an update. How about a Metroid Prime Trilogy port to keep fans tied over, too?
We'll be at E3 reporting all the announcements live.