Nintendo selling off majority stake in Seattle Mariners baseball team
You're out!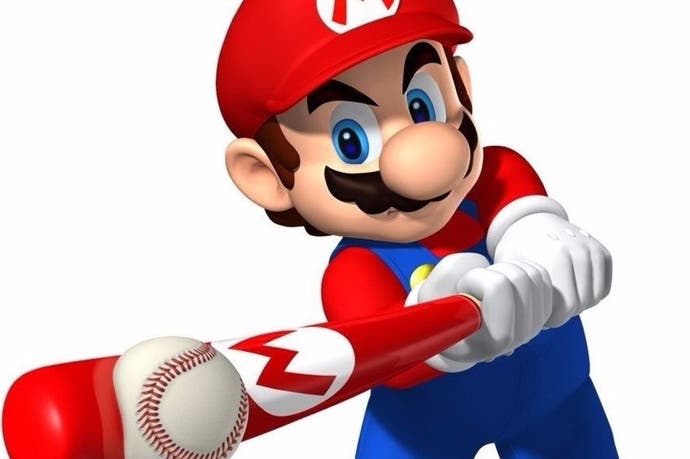 After 26 years, Nintendo is winding down its ownership of the Seattle Mariners baseball team.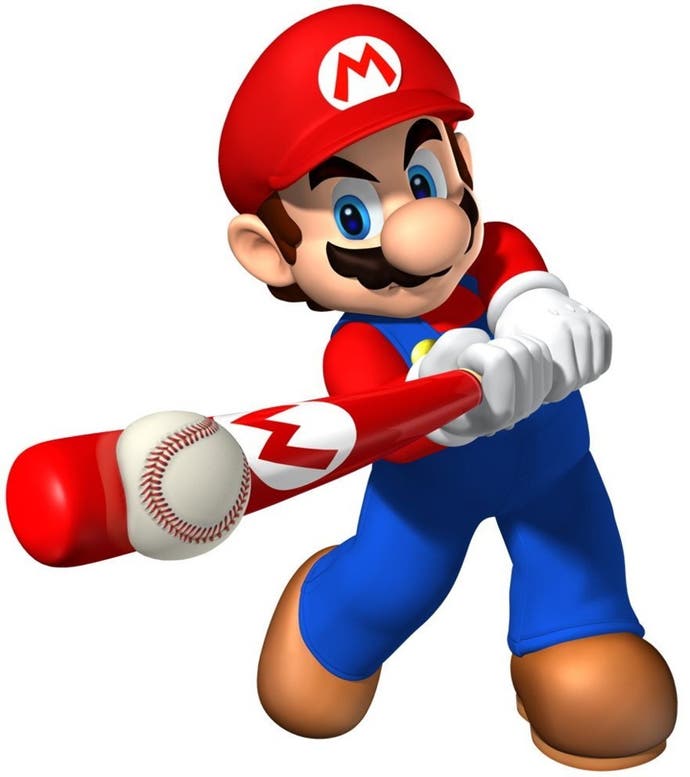 Back in 1992, Nintendo president Hiroshi Yamauchi stepped bought commanding 55 per cent interest in the squad - which is local to Nintendo of America's Redmond HQ - to save it from being bought up and moved elsewhere.
Yamauchi didn't care for baseball and famously never attended a game, despite being the team's majority owner. His decision to buy the team was simply a gesture of respect to the area.
The Mariners have since remained in Seattle, and among the upper echelons of the sport.
But, last night, Nintendo announced it would sell much of its stake to other members of the Mariners' ownership.
According to a statement released by Nintendo, the move was prompted by the retirement of Howard Lincoln, previously Nintendo of America chairman and the current Seattle Mariners boss.
Here's Nintendo's explanation in full (thanks, Kotaku):
"As many of you know, Nintendo of America Inc., which is headquartered in the Seattle area, was approached by local representatives in the early 1990s and invited to invest in the team, which was at risk of being moved away from the region.
"The late Hiroshi Yamauchi, at that time the president of Nintendo Co., Ltd., agreed to spend his own money to purchase the majority ownership of the team in order to show Nintendo's appreciation to the U.S. for helping Nintendo do business in the country, and to contribute to the local residents and area. He became the principal owner of the team in 1992.
"Mr. Yamauchi passed away in 2013. Due consideration had been made before his death and his ownership had already been transferred to Nintendo of America in order to ensure the team would remain in the area. Then Mr. Satoru Iwata, who had been overseeing the team as the new president of Nintendo after Mr. Yamauchi, as well serving as the CEO of Nintendo of America, passed away last year. This sad occurrence, along with Mr. Lincoln's desire to relinquish day-to-day leadership for the team, prompted this decision."
Following the changes, Nintendo will no longer be the majority owner of the team, but will still hold a nominal 10 per cent stake.