Nintendo Switch requires weekly online check-in to play NES games
Cloud saves deleted if your subscription expires.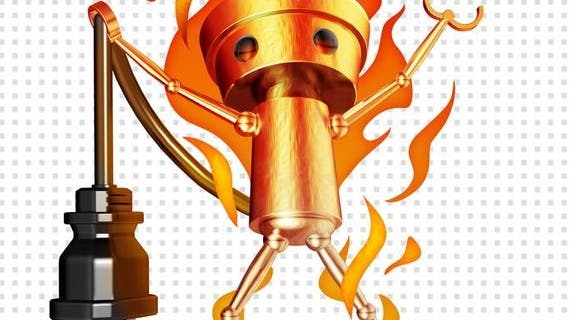 You'll need to connect your Nintendo Switch to the internet every seven days to keep playing your NES games.
The Virtual Console-style catalogue of retro classics comes as part of Nintendo Switch's upcoming online subscription. But you'll need to remember to connect at least every week in order to guarantee access - even if your subscription is a long way from expiring.
If you have an online subscription you're likely to be playing online regularly, although maybe you're heading on holiday? Or maybe you only play on the bus without internet and are subscribing just to play retro games?
Nintendo's method is different to how PlayStation Plus and Xbox Games with Gold titles work on PS4 and Xbox One. Both Sony and Microsoft let you play offline as long as you like if the games are downloaded to your "home" console.
And here's another wrinkle. Nintendo will not keep your cloud save data if your online subscription runs out.
Again, this is different to PS4 and Xbox One, where PS4 cloud saves are kept for six months after a user's subscription lapses, and Xbox One cloud saves do not require a Gold subscription and are therefore kept indefinitely.
Nintendo gave us one final look at its online subscription offering in last night's Direct broadcast. There were no last-minute surprises. You pay and you get to keep playing online, 20 NES games, cloud saves for some games but not Splatoon 2 or Pokémon and the disappointing online app.