Nintendo issues new Wii U firmware update
Another one.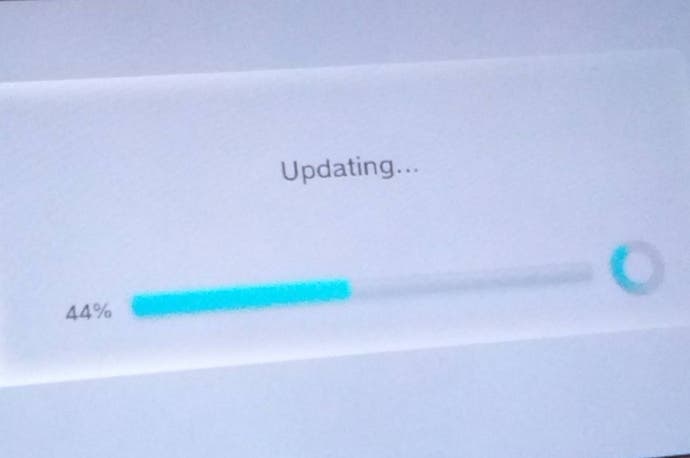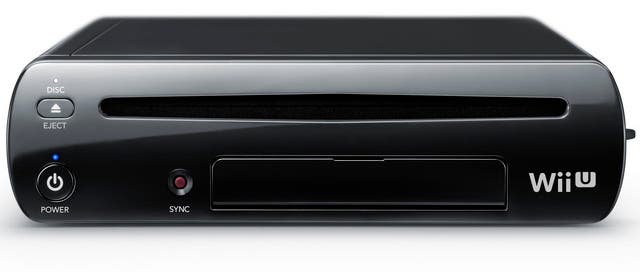 Wii U owners are being asked to download another Wii U firmware update, which Nintendo is currently rolling out to all users.
A fresh 3DS firmware update has also been deployed.
The Wii U update brings the machine's hardware to version 2.1.0. It adds "further improvements to overall system stability". Initial reports from gamers suggest a wait of around 45 minutes to an hour for the patch to download and then be installed.
"Other minor adjustments have been made to enhance user experience," Nintendo added.
For the 3DS it's the same story - Nintendo used the same wording to describe that update, too.
The firmware refresh comes just days after the the Wii U's launch, and a mandatory day-one patch needed to access the system's online features.
Nothing visible is changed by today's update, although Nintendo has previously promised to unify its Nintendo Network IDs account system across Wii U and 3DS. Perhaps more will be unveiled tonight during the company's 5pm Nintendo Direct conference.