Nintendo's inventor of the N64 analogue stick is retiring
Genyo Takeda to step down after 45 years.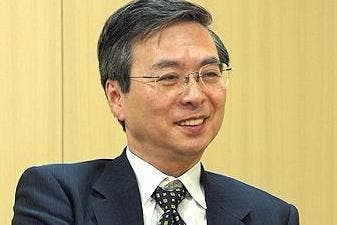 68-year-old Genyo Takeda, Nintendo's most senior technology talent, will retire at the end of June 2017 after a historic 45 years at the company.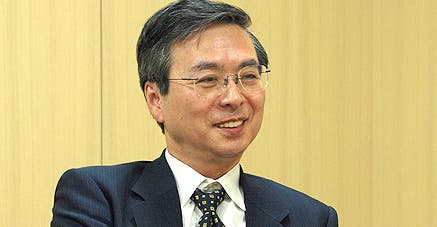 Takeda has been credited with overseeing every Nintendo home console released during his tenure and making notable contributions such as designing the N64's analogue stick.
Takeda's retirement was announced today alongside Nintendo's latest financial results.
Hired in 1972 after being spotted by future Game Boy designer Gunpei Yokoi, Takeda worked on Nintendo's earliest video game projects.
Takeda created 1975 horse-racing arcade game EVR Race, the game Nintendo considers its first proper video game release, although Takeda first worked on Nintendo's 1973 Laser Clay Shooting System.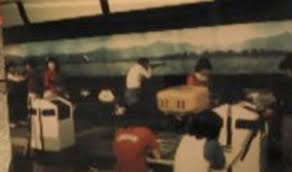 Urban legend has it that when the Laser Clay Shooting System developed issues upon its opening day, Takeda ducked behind the scenes to manually tally and display the game's scores, unbeknownst to those playing.
EVR Race also had its issues, as recalled in an Iwata Asks chat between Takeda, the late Nintendo president Satoru Iwata and top designer Shigeru Miyamoto, where the latter pair honour him with the title of "Nintendo's first game designer":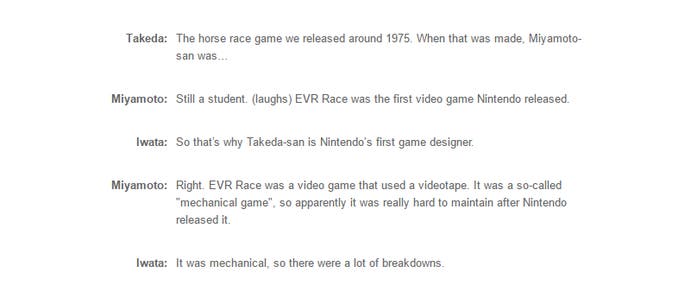 Takeda worked on 1980s classics such as Punch-Out!! and StarTropics, but it was with hardware that he found his calling.
Takeda is credited with designing the battery back-up technology used in NES games such as the original Legend of Zelda, and later the analogue stick which defined the N64 controller and the console's game catalogue.
Listed as a producer on Pilotwings 64 and Dr. Mario 64, Takeda remained in close proximity to Nintendo's growing numbers of software developers, although by the time of the GameCube he was firmly entrenched in Nintendo's hardware design team.
Further Iwata asks interviews feature Takeda recalling his experiences helping to design Wii and Wii U, alongside his long-time collaborator Ko Shiota.
After the sudden death of Satoru Iwata in 2015, Takeda joined Miyamoto in becoming acting leaders of the company, before finally settling on a Technology Fellow role, mirroring that of Miyamoto's influence in Nintendo's software, under new president Tatsumi Kimishima.
Takeda also spoke at Iwata's funeral, and delivered the memorable, moving speech which promised to continue nurturing the work of Nintendo's much-missed former leader.
"In the face of your unbelievable passing it will surely take some time before we can emerge from this deep sorrow," Takeda said. "Please know, however, that the seeds you have planted, and the plants that have sprouted will put forth small flowers as they bring smiles to the faces of people around the world, blossom into a grand flower bigger than even you, our leader, Iwata-san."
It's unclear what Takeda's plans are for the future, although his position as Technology Fellow will remain - and be taken up by Ko Shiota.