Nintendo has quietly added GameCube controller support to Switch
Pad along.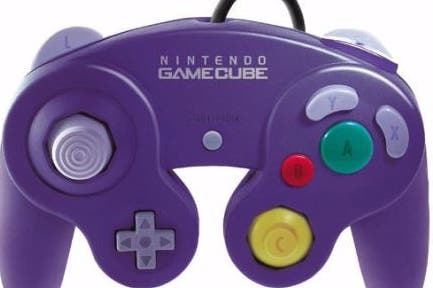 Nintendo hasn't publicly announced it, but GameCube controllers are now supported by Switch as of the console's recent 4.0 update.
You need the GameCube controller's USB adaptor, but with it the Switch now recognises GameCube pads and already supports them for play.
Controllers show up labelled as "USB", although other USB controllers such as the Xbox 360 pad do not work, GameXplain reports. Nintendo has specifically enabled GameCube pads.
Here's footage of Fire Emblem on Switch being controlled using a GameCube controller:
10 months ago, Eurogamer reported that Nintendo was quietly working on a GameCube Virtual Console for Switch.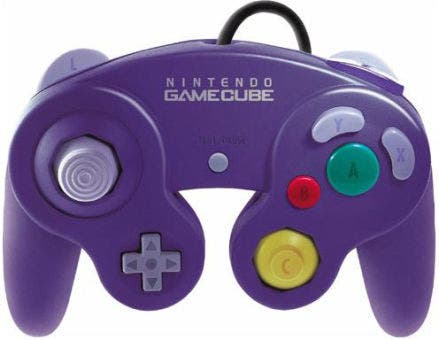 As we wrote at the time, GameCube pad support was being considered as part of this programme - and now it has been implemented.
One big draw would be a Switch edition of GameCube favourite Super Smash Bros. Melee, which remains hugely popular in the esports scene. We heard it was being tested as one of the initial GameCube games to be offered for backwards compatibility on Switch.
While Nintendo was keen on the feature before the Switch launched, I've heard the project has since been shuffled back while the company focuses on delivering a line-up of new releases for the Switch's first year and doubles down on the sales success of the NES and SNES mini.
We've asked Nintendo for more details.