Nintendo eShop E3 sale discounts the entire Final Fantasy series and much more
Many top Switch and 3DS games all on offer.

After dropping so many huge reveals during last night's Nintendo Direct, the E3 fever has caught the house of Mario so hard that they've also launched a massive Nintendo eShop E3 sale.
There are some cracking games on offer here until 18th June that cover everything from the console's biggest releases, heavily sought-after ports and terrific indie hits. They seriously rival some of the best E3 2019 deals we've seen so far!
Let's start with Final Fantasy. If you've got an itch to run through some classic titles after all the announcements from the Square Enix E3 conference, then you can take your pick of all the entries that have recently made their way to the Switch.
Every Switch entry is on sale, some with more enticing savings than others (both the Final Fantasy 10/10-2 HD Remaster and Final Fantasy 12 The Zodiac Age are slightly cheaper at Amazon), but you could easily be tempted by something here while waiting for the Final Fantasy 8 remaster.
Or, you could pass on these offers and start saving your pennies for the £260 special edition of the Final Fantasy 7 remake.
Some excellent indies are well represented in the E3 sale, too. Rhythm-based dungeon crawler Crypt of the Necrodancer has plummetted down 80 per cent to only £3.59. Methinks someone is looking to capitalise on tomorrow's release of Legend of Zelda tie-in Cadence of Hyrule.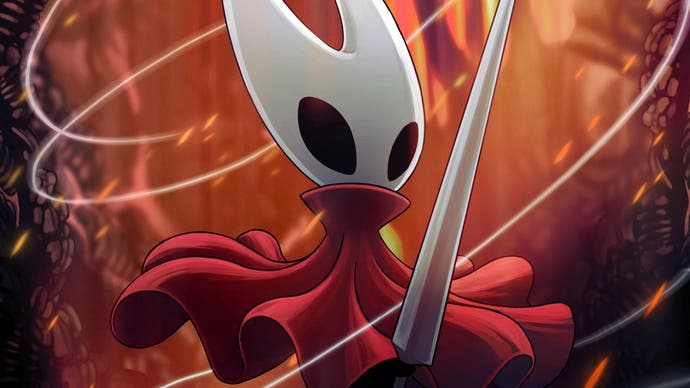 For a dungeon crawl of a different kind, the atmospheric and harrowing Hollow Knight is an absolute bargain at £5.49. The Switch version of the game includes all previously released DLC for free so your trek into the creepy-crawly depths of Dirtmouth are now even more arduous.
Here are some of the other best indie highlights from the sale: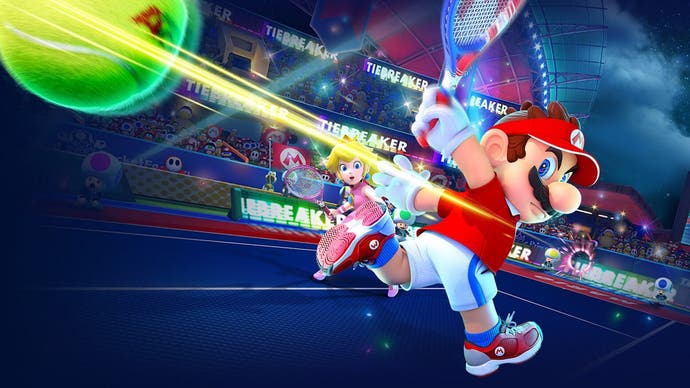 Lastly, though Nintendo is usually shy of discounting its major first-party games, the E3 spirit appears to have softened them a little, so you can currently get a third off the likes of Mario Kart 8 Deluxe, Mario Tennis Aces, Donkey Kong Country Tropical Freeze, Fire Emblem Warriors and Hyrule Warriors - Definitive Edition.
You can find many of these savings on the Nintendo eShop in the US, too! Meanwhile, it looks like Amazon US is gearing up to price match (or beat) the Nintendo Store as you can currently see Super Mario Odyssey, Mario Kart 8 Deluxe and Donkey Kong Country Tropical Freeze all down to $39.99.
Some of the indies are getting involved with the price matching too. There's Cuphead for $16.99, Overcooked 2 for $17.49 and The Messenger for $13.99 all at Amazon US.
The Nintendo eShop E3 sale runs from today until June 18 and includes a number of 3DS games too. Be sure to have a browse of all the other E3 2019 deals and to find out about even more gaming offers and much more from across the world of tech, do give us a look over at Jelly Deals!