Nintendo donates 9500 face masks to emergency services
Just what the Dr. Mario ordered.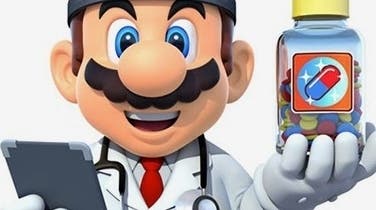 Emergency services in the US city of North Bend, Washington have recieved an enormous donation of respirator face masks from an unlikely source - Nintendo.
Nintendo's North American packaging and distribution centre, which boxes up products for delivery across the US, Canada and Latin America, happens to be located in North Bend. And, happily, they happened to have 9500 face masks lying around to donate.
According to North Bend's local government website (thanks, GamesIndustry.biz): "Nintendo representative Jerry Danson contacted Eastside Fire & Rescue to generously donate over 9500 N95 Particulate Respirator masks.
"Danson stated the masks were originally purchased for emergency preparedness planning; however, amidst the COVID-19 crisis, knew there were needed elsewhere. Eastside Fire & Rescue staff will distribute the masks throughout the region to address immediate needs, including the City of North Bend."
Respirator face masks are among the most-needed medical supplies as emergency services try and cope with the coronavirus crisis.
"[We] deeply appreciate the generous donation from Nintendo," North Bend's statement concludes.