Nintendo announces Mario Kart Tour for smartphones
Shell be coming round the mountain.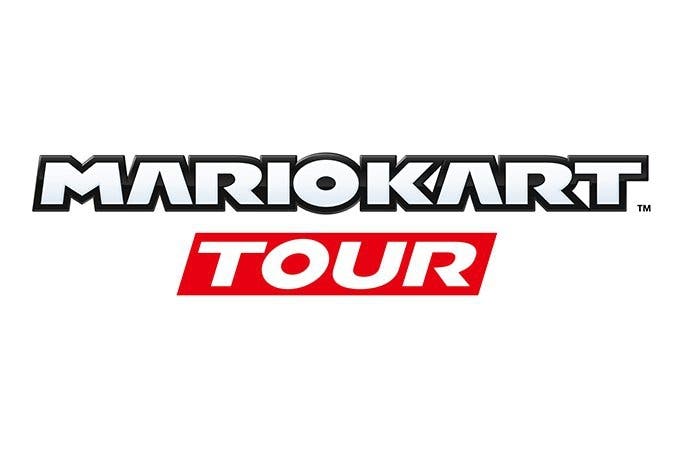 Nintendo is bringing another of its biggest franchises to smartphones and tablets. This time, it's Mario Kart.
Mario Kart Tour will launch sometime before the end of the next financial year - so, before the end of March 2019. There's no word yet on whether it will be paid-for or free-to-play.
Exactly how close it will stick to the current Mario Kart formula is unclear, too.
Mario Kart Tour will follow the release of smartphone games themed around Miis, Mario, Fire Emblem and Animal Crossing - which have had mixed fortunes. Fire Emblem Heroes, a free-to-play game, has made the most money for Nintendo. But Animal Crossing has performed well, too - and reaches an audience which is more than 75 per cent female.
On Switch, Mario Kart 8 Deluxe has now sold 7.33m copies, making it Switch's second biggest game behind Super Mario Odyssey - and ahead of Zelda: Breath of the Wild. A smartphone version makes a lot of sense, then, but Nintendo will want to steer clear of cannibalising the series' sales on Switch.