Nintendo and Universal in talks for animated Mario Bros. movie
Odyssey, ya see.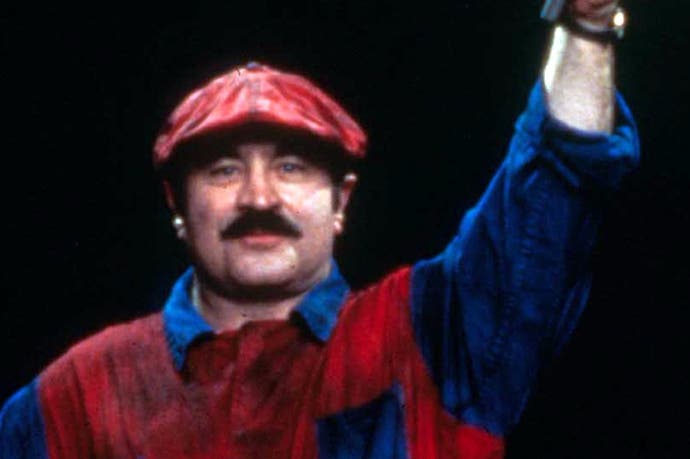 Two decades on from Nintendo's last attempt, it looks like there's going to be a new Super Mario Bros. movie.
This time around it'll be an animated film, from Minions and Shrek studio Universal Animation.
That's according to a new Wall Street Journal report, which claims both Nintendo and Universal are close to signing on the dotted line.
In the absence of further details, let's take a moment to remember the great Bob Hoskins and the 1993 Super Mario Bros. film:
A partnership with Universal makes sense - Nintendo has already inked a deal to open a Nintendo Land in three Universal Studios theme parks, with rides featuring franchises such as Donkey Kong and Mario Kart currently being built.
The first of these theme park areas is expected to open at Universal Studios in Osaka in time for Japan to host the 2020 Olympic Games.