Nintendo 3DS Ambassador GBA games out Friday
Zelda: Minish Cap! Fire Emblem! F-Zero!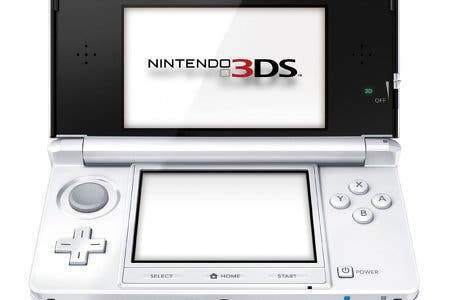 Nintendo has announced the full list of ten Game Boy Advance titles to be given away in the 3DS Ambassador programme.
The selection of GBA games will be available to download this Friday, 16th December and includes some of the best Nintendo titles available on the handheld.
Zelda adventure The Minish Cap, Mario Kart: Super Circuit, Metroid Fusion and Wario Ware Inc. were all recipients of a coveted Eurogamer 9/10.
The full list lies below:
Fire Emblem: The Sacred Stones
F-Zero Maximum Velocity
Kirby & The Amazing Mirror
Mario Kart: Super Circuit
Mario vs. Donkey Kong
Metroid Fusion
The Legend of Zelda: The Minish Cap
Wario Land 4
WarioWare, Inc.: Minigame Mania
Yoshi's Island: Super Mario Advance 3
Japanese gamers also get the list on Friday - the day before PlayStation Vita launches there.
The 3DS Ambassador programme is open to all 3DS owners who purchased the system before this summer's price drop.
Once the games become available on Friday, you'll need to download them via the 3DS eShop's menus. Here's how.