Ninja hits half a million subscribers on Mixer following move from Twitch
In the Prime of his life.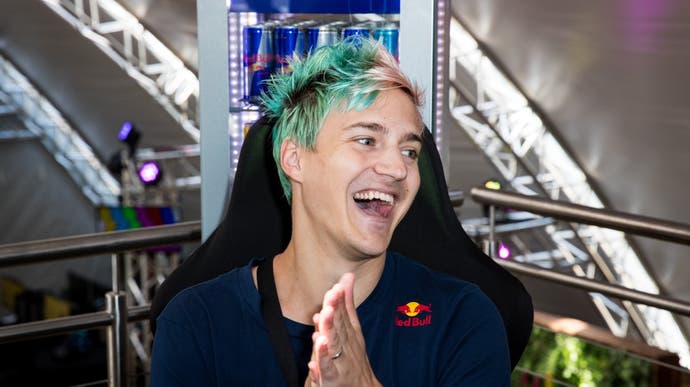 It looks like Ninja was exactly what Mixer needed to help the streaming platform become a real competitor to Twitch, as 500,000 people have now subscribed to his new channel.
Known for his popular Fortnite streams, Ninja swapped sites over the weekend, following a deal he signed with Microsoft to exclusively stream on its platform. And, since his first stream, Mixer has become the top-ranked free app on the iOS App Store.
He hosted his very first Fortnite stream on Mixer from US music festival Lollapalooza, with fans watching him live as well as online.
While Ninja had well over 10 million followers on Twitch, according to Screen Rant his subscriber count on the platform was under 15,000.
It's worth noting Mixer is currently running a promotion which allows users to subscribe to Ninja for free, but even still, racking up 500k subs in such a short time is no small feat.
Ninja currently sits at 3.8 million views and 643,846 followers and counting on Mixer - in a move that some called "risky", the streamer seems to be having no problems relocating his Twitch fanbase.