Nidhogg dev's devious arcade game Flywrench is coming to PS4 next week
Be afraid. Be very afraid.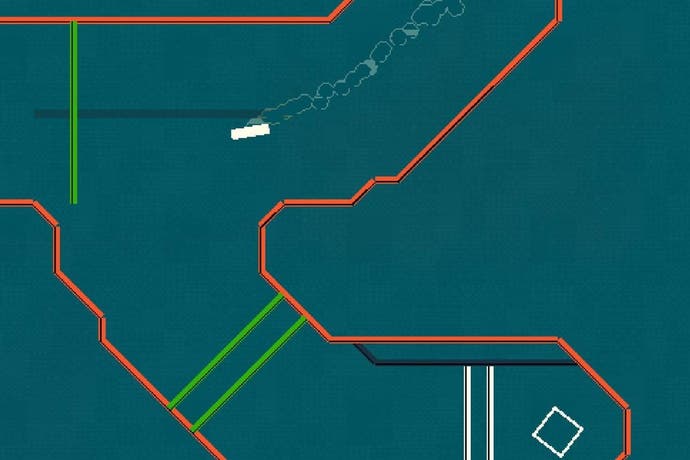 Nidhogg developer Messhof is releasing their arcade action-puzzler Flywrench on PS4 next Tuesday, 14th February, in Europe and North America.
Flywrench began as a prototype in 2007 before it was spruced up for a commercial release on PC in 2015. Only now will it be making its console debut.
The simple arcade game tasks players with guiding a ship through various colour-coded obstacles. Your movement dictates your shape/shade and you must match the colour of the lines your vessel passes through.
This PS4 edition of Flywrench will have 12 exclusive levels, bringing the total to 199 stages.
Flywrench will cost $6.99 in North America, so I reckon it'll be about £5 in the UK.