Nidhogg 2 release date set for next month
Duel out soon.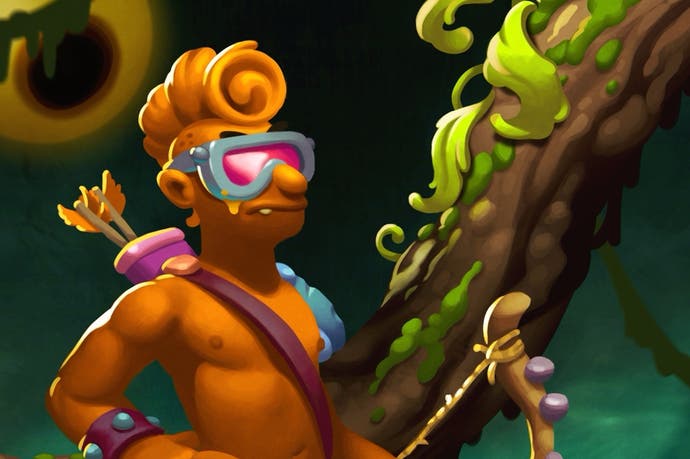 Ready for Nidhogg 2? Joust as well - the sword-bearing sequel slices onto PlayStation 4 on 15th August.
The announcement was made via the EU PlayStation blog so only covers the PS4 edition. We expect its PC version on the same date.
Nidhogg 2 features fancier visuals than its very retro predecessor. Moving from an 8-bit to 16-bit graphical style has allowed for a new limb-based animation system.
The first Nidhogg was a party game favourite around Eurogamer for a while.
We named it "a local multiplayer swashbuckler, which has earned a legendary reputation at indie game parties" in our sparkling Nidhogg review.