Ni No Kuni series headed to Xbox and Game Pass
Remastered first game available today.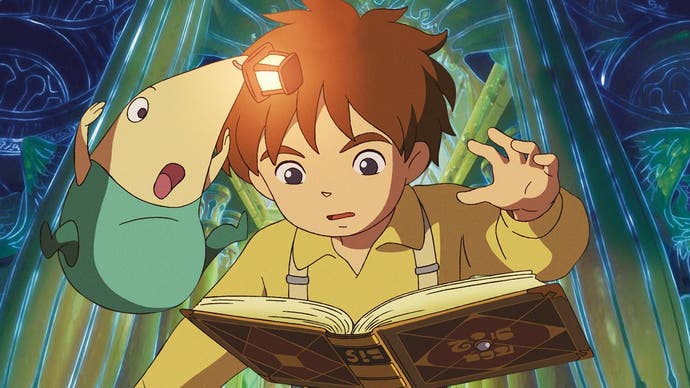 Ni No Kuni: Wrath of the White Witch arrives on Xbox for the first time today, playable on Xbox One, Xbox Series X/S and via Xbox Game Pass.
This version will be the remastered edition which launched for Nintendo Switch, PC and PlayStation 4 back in 2019. It's never been available on a Microsoft console before.
Its follow-up, Ni No Kuni: Revenant Kingdom, will then also arrive for Xbox consoles and Game Pass in 2023, Microsoft confirmed today during its Tokyo Game Show 2022 livestream.
Level 5's Studio Ghibli-inspired role-playing game series is well worth trying - and its arrival on Xbox today is a big deal.
The series' first game in particular, originally launched for PlayStation 3 in 2011 and worked on in close collaboration with anime masters Studio Ghibli, remains a warm, generous and thrilling RPG experience all these years later.