Ni No Kuni: Cross Worlds looks an intriguing MMO take on the series
But...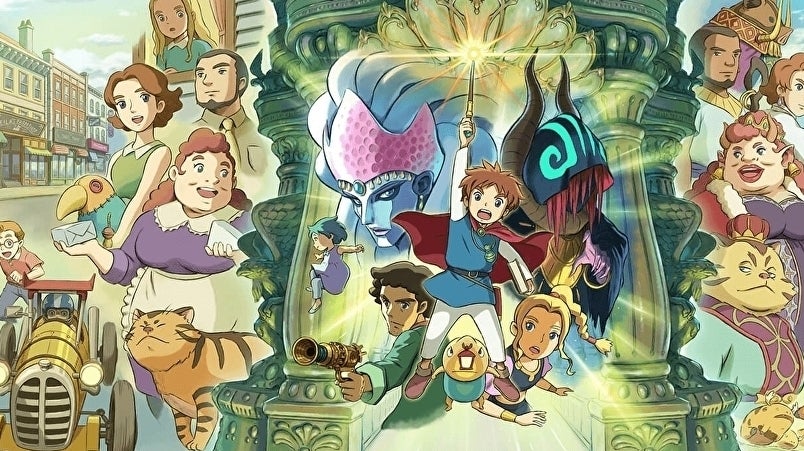 Level-5's gorgeous anime-inspired Ni No Kuni series is getting an MMO for smartphones in Japan.
Ni No Kuni: Cross Worlds is a massively-multiplayer online role-player set to release later in 2020, though has so far only been confirmed for Japanese iOS and Android phones (thanks, Gematsu).
Its story gives the series' idea of travel between two connected worlds (our own, and Ni No Kuni's fantasy setting) and gives it a rather different twist.
This time, you play as a beta tester for an upcoming VR game who discovers the world of that game - Ni No Kuni's world - is actually real.
Cross Worlds' new trailer has some pretty locations, intriguing characters and a horrible looking tree with a face. I'd be interested to see this one head West at some point - perhaps it can find a home on other platforms too?