Ni No Kuni 2: Revenant Kingdom announced
UPDATE: Extended trailer released.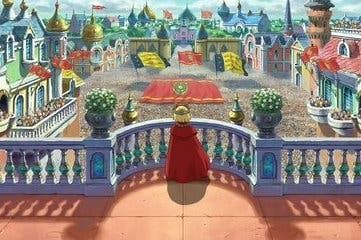 UPDATE 7/12/15 2.35pm The announcement of Ni No Kuni 2 during Saturday's PlayStation Experience keynote was one of the highlights of the night. Now, publisher Bandai Namco has revealed an extended version of the game's reveal trailer.
Around a minute of extra footage is included in the director's cut trailer below. There's several new story scenes, for example, which give hints at how the tale will open.
Also of note is the confirmation that Studio Ghibli composer Joe Hisaishi will return to score the game's soundtrack, even if Studio Ghibli itself appears to be less involved this time.
Watch the extended trailer below:
ORIGINAL STORY 5/12/15 7.45pm Level-5 and Studio Ghibli's fantastic PS3 role-playing game Ni No Kuni is getting a PlayStation 4-exclusive sequel.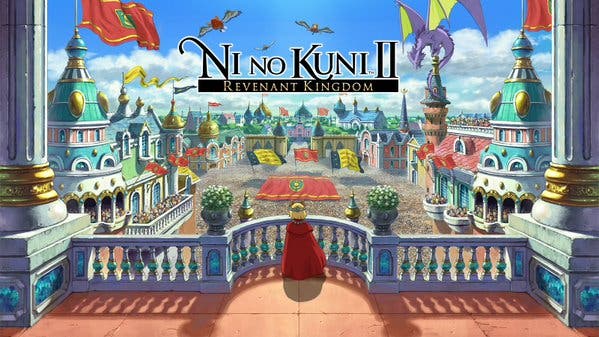 Ni No Kuni 2: Revenant Kingdom was revealed to loud applause at today's PlayStation Experience 2015 keynote.
It features a welcome return to the game's fantasy world, once again brought to life in colourful visual style.
Now, if only we could see Mr. Drippy...