343 preps "biggest" changes to Halo: The Master Chief Collection matchmaking yet
UPDATE: Public beta called off, but still no release date set.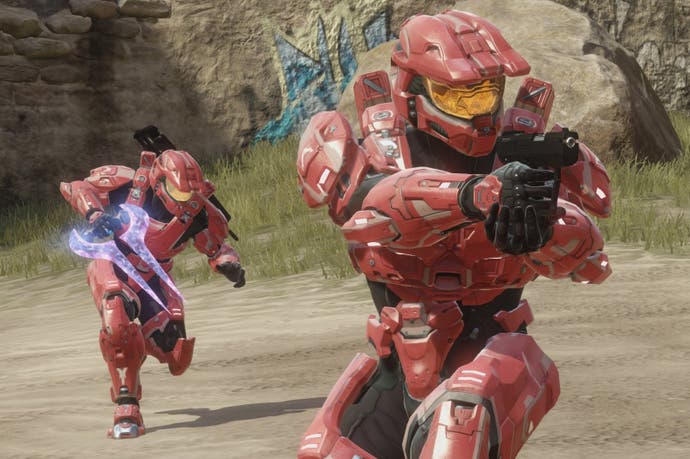 UPDATE 10/2/15 9.15am: Halo: The Master Chief Collection developer 343 Industries has decided not to beta test its next game patch with the Xbox One preview community.
The process would have been too time-consuming, 343 said, and required a number of other updates to enable.
There's no word on when the next patch will finally materialise, but the fixes will now be tested internally instead.
"After further evaluation, the team has determined that that final testing for the content update will be completed internally, and we will not be conducting a beta test for the next CU [content update]. Also, it was determined that the additional time and work devoted to the beta would've actually postponed the public availability of the content update.
"Lastly, there were some added challenges surrounding the CU beta - including an extra series of required updates and rollbacks - that made us take a step back and re-examine the CU beta. Ultimately, this plan will allow us to deliver the smoothest possible experience, and ensure that the next content update becomes available as soon as possible.
"Progress on the CU continues, and we'll work to provide an ETA once the final date is locked. As stated last week, our current focus and priority remains delivering the upcoming improvements to the matchmaking and party systems, but the team is also working on and prioritizing additional items beyond this, and I look forward to discussing these - a lot more - as we get closer to those updates."
ORIGINAL STORY 2/2/15 10.25am: The next Halo: The Master Chief Collection update will contain the largest matchmaking overhaul seen to date, developer 343 Industries has said.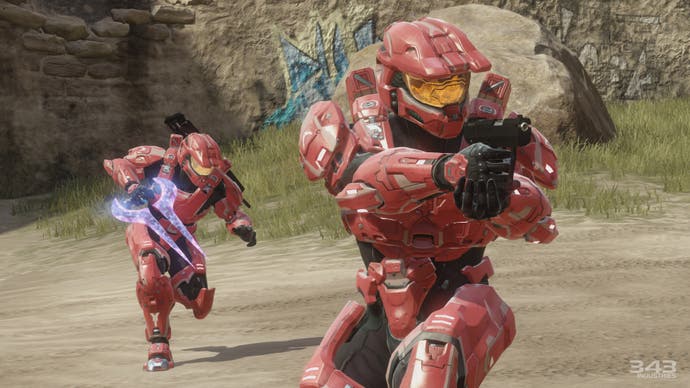 But there's still no confirmed release date for the patch, despite plans for it to be beta tested last week by members of the Xbox One preview program.
That beta test was later called off, and Microsoft is now re-evaluating the need for a beta at all.
"As this update contains the biggest changes to the Matchmaking system yet, we've identified that additional time and testing is required," explained a new Halo Waypoint blog post.
"We are currently evaluating both timing and need for a CU [content update] beta with the Xbox One Preview program, as well as the final public release date in February. We'll continue to provide the latest updates here on Waypoint."
343 is continuing to work on a number of other additions to the game, including featured playlists, more options for existing playlists, and an objective-only playlist.
Team Snipers and Team Doubles modes are also on 343's wishlist, although the latter will need to wait for other team creation issues to be fixed.
Halo: The Master Chief Collection launched for Xbox One last year with numerous matchmaking issues - and has since received a raft of patches as 343 bid to alleviate the problems.