Next-gen Thief has better textures, detail, loading times
But PS3, 360 "experience" will be the same, says dev.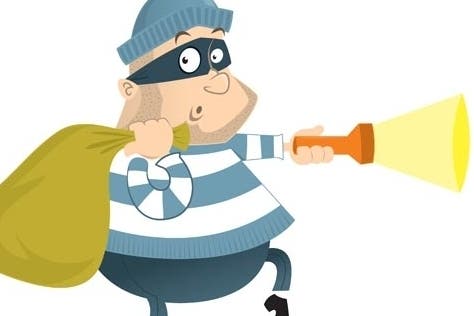 Thief is another example of a cross-generational game - one available for PS3 and Xbox 360 as well as PS4 and Xbox One (and PC).
So which version do you buy? Will it look so much better on the new consoles that you should hold out? I delved into the differences with the game's producer, Joe Khuory, at EGX 2013.
"We can display a lot more on next-gen," he said, "so PS4, Xbox One [and PC] will have tighter textures, more detail.
"There will be some differences but we're aiming, at least, at [getting] the PS3 and Xbox 360 [versions] to look as visually impressive as we can. We don't want to feel like any of the SKUs are getting any downgrades or whatever. They're going to be as good as they can be on each one of these platforms."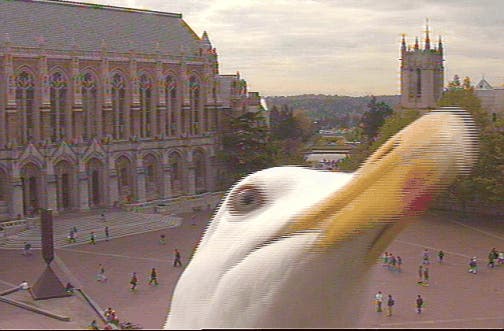 Frame-rate differences are a big "no no no no". "We want the experience to be the same," he stated. "Maybe some optimisation on loading times, on textures, but frame-rate is absolutely not anywhere we can compromise on."
Controls may vary a bit, though. We already know Thief on PlayStation 4 will have some DualShock 4-specific differences, such as scrolling through the inventory, menu and map using the touchpad; or the Move light illuminating and dimming depending on when Garrett is cloaked in shadow or standing in the light.
But how does that all translate onto Xbox One, which has a controller without those features?
"We'll probably look at doing things that put the Xbox One's features into perspective," said Khuory. Kinect, then? "Well yeah, perhaps. So again, using the bow could be possible with Kinect [as it is with DualShock 4 on PS4]. But again, we're still looking at how we fit it in and not make them feel like they're a little bit off-putting for the franchise."
(That's not, incidentally, confirmation of Kinect support for Thief, as the Square Enix PR was quick to point out.)
"We'll probably look at doing things that put the Xbox One's features into perspective."

Joe Khoury
There's still time - what with Thief not due out until February - for the Eidos Montreal team (a different one to Deus Ex: Human Revolution) to research and implement platform-specific controls.
"Adding these things is not that difficult," explained Khoury. "It's funny: we've got a programmer telling us that the light feature on the game pad took him literally two hours, so there's a lot of things we can do when we've got the foundations there and say 'hey, you know what? It could be interesting to experiment with that.' And we have the opportunity to do that.
"Anything that's Xbox One or PS4 specific is still sort of open for us. If it feels like it belongs or it helps in any way, it'll be investigated, but right now our priority is making a kick ass game that feels how it should feel."
The 'blowing on the PS4 headset microphone to blow out candles' mechanic was sidelined for this reason as well.
The most important thing to realise when hearing about all of these platform-specific controls is that they're all, more or less, optional.
"A lot of the features we do you can deactivate and activate," confirmed Khoury. "There's a lot of stuff we're introducing on this Thief that gamers won't have to use - would prefer not to use."
He took to the EGX stage later that day to narrate a pre-recorded gameplay demo of Thief. His presentation is embedded above. But below you'll find a harrowing real-life video of a hotshot thief in action.