Call of Duty 2 demo out
All 665MB of it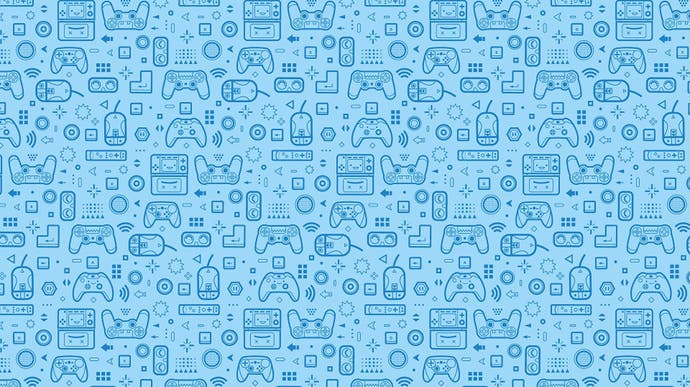 Infinity Ward's hugely-anticipated sequel to Call of Duty 2 isn't due out for another two months, but while we await the game's PC and Xbox 360 release you can now check out a huge single player demo that shows off some of the game's new features in all their glory.
The Activision-published game promises players hugely improved enemy and buddy AI, along with a much greater degree of player choice that no longer forces players to follow a strict linear path. Needless to say, Infinity Ward has also taken great care to ramp up the visual quality, with frankly jaw-dropping smoke effects that add an even more cinematic touch to the proceedings.
This weighty 665MB demo (now available via Eurofiles) is the Egypt-based mission El Daba, and tasks players with taking out four artillery guns located on the beach. What are you waiting for, get downloading!