New video shows how the Oblivion in Skyrim mod is doing
Skyblivion is coming.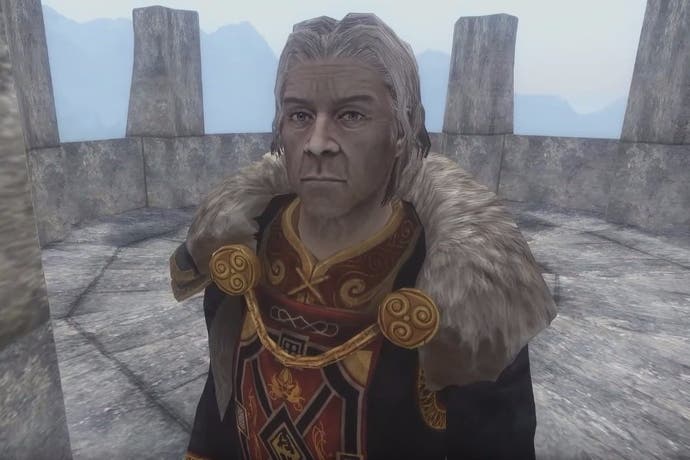 Modders are already remaking The Elder Scrolls 3: Morrowind using the Skyrim game engine - and that looks awesome. But they're also remaking Oblivion in Skyrim.
Skyblivion is a project by TESRenewel (Morrowblivion, Skywind) that aims to bring Oblivion into Skyrim. This includes all the quests and the storyline from Oblivion, as well as the downloadable add-ons.
It's still early days, but from the video, below, we can see the potential of the project. TESRenewal is creating new textures and custom models to spruce up Oblivion, making use of the new technologies found in Skyrim.
The plan is to release Skyblivion for the Skyrim Special Edition. One to watch.
Meanwhile, the Skywind project also recently enjoyed a status update. The video, below, shows off new 3D assets as well as armour and creatures.