New The Evil Within trailer shows off Shinji Mikami's survival horror
"Uh... please hurry."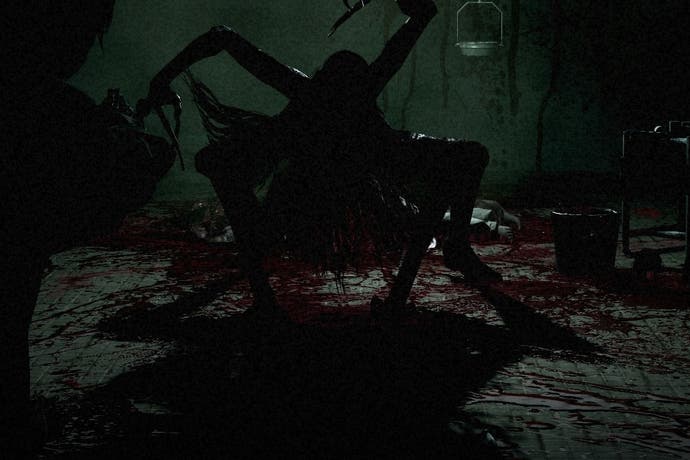 Bethesda has released a new video for The Evil Within, the survival horror game created by Shinji Mikami, to coincide with the beginning of the Tokyo Game Show.
The video gives us a good idea of what to expect from The Evil Within, in development at Mikami's studio Tango Gameworks. It looks tense, scary and more than a bit bloody.
Mikami, described as "the father of survival horror", is best known for creating the Resident Evil series while working at Capcom, but he also worked on Viewtiful Joe, Devil May Cry and Ace Attorney. The Evil Within is due out on PC, PlayStation 3, Xbox 360, PlayStation 4 and Xbox One in 2014.