New Square Enix role-playing IP Project Prelude Rune announced
All we hear is Hideo Baba.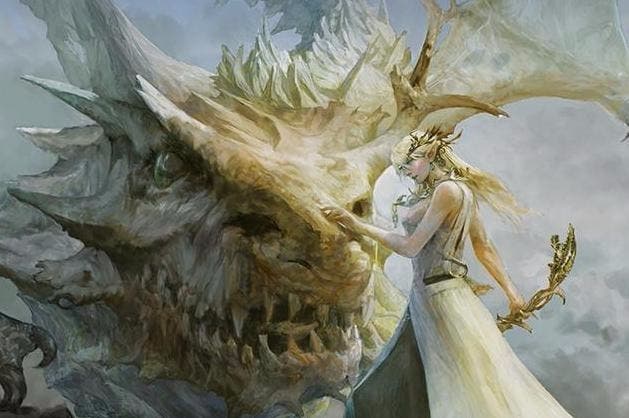 Square Enix has announced a new role-playing IP codenamed Project Prelude Rune. It's the first game by new Japanese team Studio Istolia, where Hideo Baba, who was producer of the Tales series of games for Namco Bandai, is in charge.
What little information there is on Project Prelude Rune comes from a Google translation of a new Studio Istolia website via Kotaku. Concept art shows a fantasy world of dragons and nature, so what looks to be a classic, magical tale. An extra piece of art from a press release, shared on Japanese site Gamer, shows a sketch of a typical battle. There are lots of wings. No platforms or release dates are mentioned and, what with the studio hiring, Project Prelude Rune sounds like it is a long way away.
In Tales land, meanwhile, Tales of Berseria has just landed on PC and PS4. It's the first game in the 21-year-old series to feature a sole, female protagonist.