New Shaq Fu trademarks have been filed
The Shaq is back!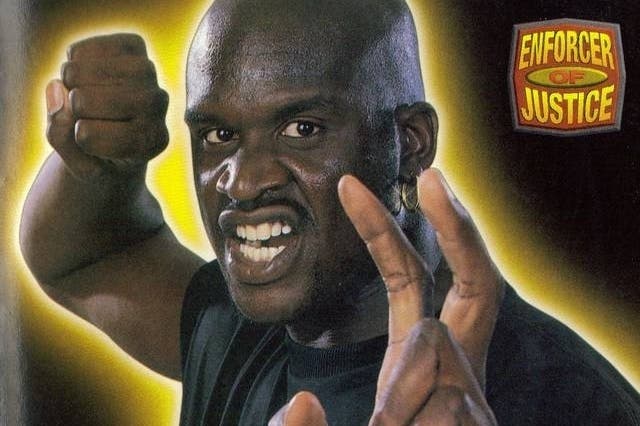 Last month a series of trademarks for something called Shaqfighter popped up and now a new series of trademarks for Shaq Fu have been filed.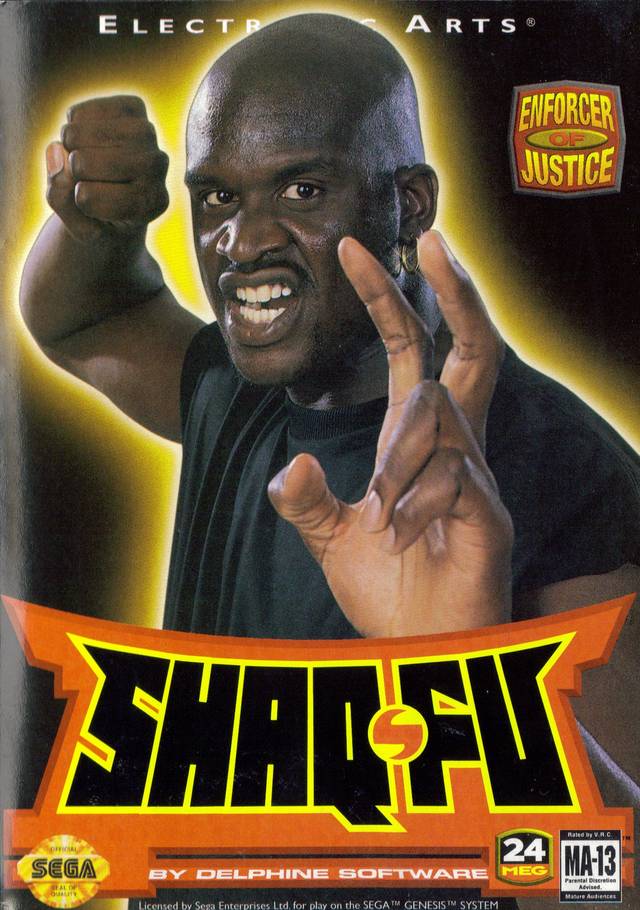 You may remember Shaq Fu as the astoundingly bad 1994 SNES and Mega Drive fighting game starring basketball legend Shaquille O'Neal. I mean, how could you forget?
As pointed out by Siliconera, the four new trademarks, filed on 31st May, cover all manner of entertainment and video games. In fact, the word "games" pops up no less than seven times in one of the trademark descriptions. Here's a choice sample of the sorts of goods and services it covers:
"Entertainment services, namely, providing online games; Providing a website featuring electronic and video games and news, information, tips, hints, enhancements, audio-visual content, music, videos, television programs, movies, animated series, and other multimedia materials in the field of computer and video games, computer and video game characters, music, sports and entertainment."
Like Shaqfighter, the Shaq Fu trademarks have been filed by Mine O'Mine, the company that runs Shaq.com. I've tried to get in touch with the firm, but to no avail. After a bit of research, it appears that the company is presided over by one Shaquille Rashaun O'Neal. No wonder he's not answering my calls.