New Rebellion PC game out on 14th Feb, but what is it?
UPDATE: Rebellion tells me it's to do with Sniper Elite.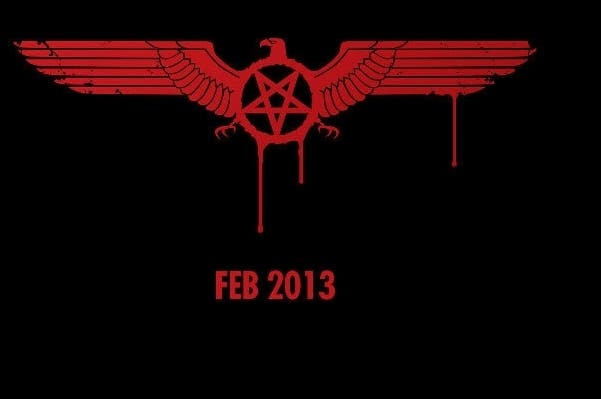 Update: Rebellion, the tease, has ended speculation and told me this new game relates "definitively" to Sniper Elite.
The clue was in the eagle logo, apparently. It's a "perversion" of the Sniper Elite logo.
This secret new game has nothing to do with the upcoming Sniper Elite V2 DLC. "It's part of something new and stand alone," a Rebellion spokesperson said.
Original story: Rebellion told me moments ago that its new game will be released on 14th February.
The game was teased on YouTube overnight in a video that showed a silhouetted soldier pegging it through a ruined rural town in the dead of night.
A logo similar to the Nazi eagle - but with a five-pointed star for a stomach instead of a swastika clutched by talons - appeared at the end with the date Feb 2013 written underneath.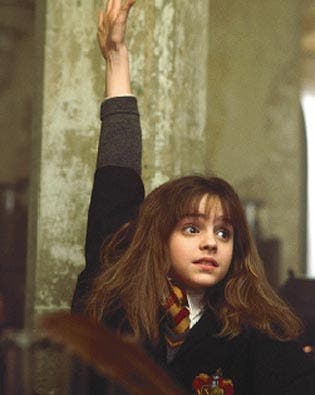 The YouTube description specified that the game would debut on PC on 14th February. I double-checked this with Rebellion this morning and was told that date wasn't an announcement date: it was a release date.
But for what?
"Oh no not Nazi zombies again!" cried the YouTube comment cacophony.
"No," answered another post, before putting forward the solid suggestion of 2000AD licence Fiends of the Eastern Front. This is a licence about vampires on the Eastern (Russian) Front of World War 2.
Rebellion wouldn't tell me exactly what the new game was, so I asked whether Friends of the Eastern Front, the guess, was hot or cold? "Arctic," I was told.
Oh. Rebellion's YouTube account is called Rebellion2000AD, so I asked if the new game had anything to do with 2000AD - was that hot or cold? I'd still need my snow thermals, apparently.
Judge Dredd? I'd need a snow mobile. Rogue Trooper? A flat "no".
What, then? Most recently Rebellion made Sniper Elite V2. The studio wanted to make a third game but it looks like that never panned out.
Rebellion has also found success on iOS devices with Judge Dredd vs. Zombies, which has apparently been downloaded roughly 8 million times.
I'm out of guesses.