New Guild Wars 2 update, free trial, game discount
In case you forgot it existed.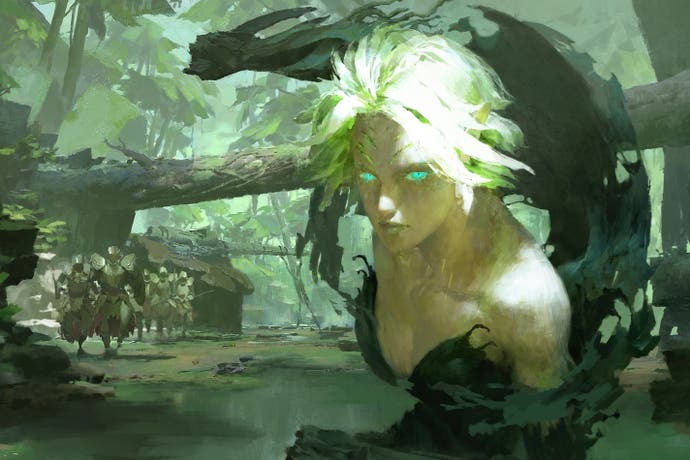 There's a new Guild Wars 2 update due to arrive on Tuesday next week. But before then - this week - there's an extended free trial and discounted game price to make use of.
The free trial starts this Friday (27th) and ends the Friday after (4th Oct). Doors open at 8am and you only need register a trial account to take part.
Guild Wars 2 usually costs rather a lot - £35 - but from this Friday and until Monday, 7th October, it will be £28.
The new update is called Twilight Assault and is fit around a new level 80 Path in Twilight Arbor and some woodsy story or other. But the update also brings the first season of World versus World competition (to determine which server is best) as well as new Achievement Rewards, Exotic Nightmare Weapons and Aether Chests.
There's a Twilight (not Twiglet) minisite to explore, plus a brief new video to watch.