Preorder bonuses for Black Ops Cold War will reportedly include a playable beta and a Frank Woods pack
Woodn't you like to know.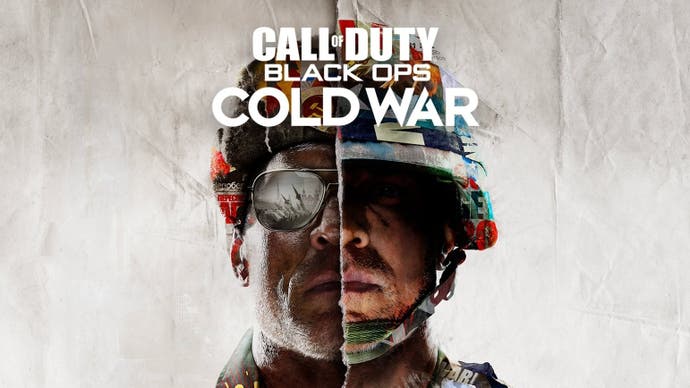 A new datamine purports a Black Ops Cold War preorder will unlock a Frank Woods character in Warzone.
As reported by COD Tracker (thanks, VGC), a Woods Operator Pack will be available in Modern Warfare and Warzone for players who have pre-ordered select editions of Cold War, just like Captain Price was available in Black Ops 4 for those who preordered Modern Warfare.
For the uninitiated, Frank Woods hails from the original Black Ops game and is expected to pop up in the upcoming reboot.
The report also teased an upcoming early access beta, too, which again will only be available to players who've preordered Black Ops Cold War, as well as a plethora of "exclusive" cosmetic items, including weapons, the season 1 battle pass bundle, and the "Land, Sea, and Air" pack.
Activision has released a teaser for Black Ops Cold War, confirming a full reveal on 26th August for 2020's new Call of Duty game.
As Wes reported at the time, Warzone players had worked to solve a variety of puzzles on a website that played videos of Cold War footage and interviews throughout the weekend and this week, and clues to open various bunkers in Verdansk, the name of the Warzone map.
All this effort led to the release of the first teaser for Call of Duty: Black Ops Cold War, which is co-developed by Black Ops studio Treyarch, and Raven Software.