New D&D game Sword Coast Legends out on PC this year
Dragon Age: Origins game director in charge.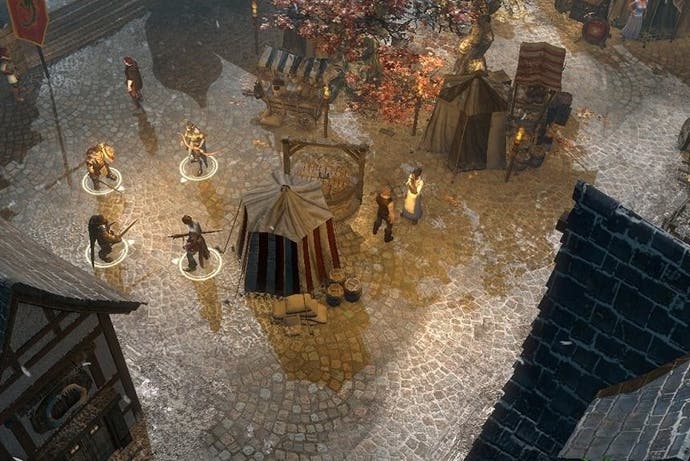 This one came out of nowhere: there's a new Dungeons & Dragons game called Sword Coast Legends due for release this year on PC.
It's very Neverwinter Nights: a romp up the Sword Coast in traditional fantasy Dungeons & Dragons manner, with co-operative play for four people and optional Dungeon Master role.
A Dungeon Master can tailor the action, helping or hindering, creating or destroying. In the D&D board game it's the DM that runs the game.
Sword Coast Legends is a collaboration between n-Space, a veteran DS/3DS studio, and Digital Extremes, the Warframe dev. And leading the project is Dragon Age: Origins director and executive producer Dan Tudge, who I remember interviewing back in 2008. D&D owner Wizards of the Coast is on board too.
This isn't a Kickstarter plea for money, it's a game gearing up for release. Judging by the Sword Coast Legends trailer it's in pretty good shape. There's an official website.