New cheaper Xbox One model this year - report
UPDATE: Microsoft's Aaron Greenberg seems to deny it.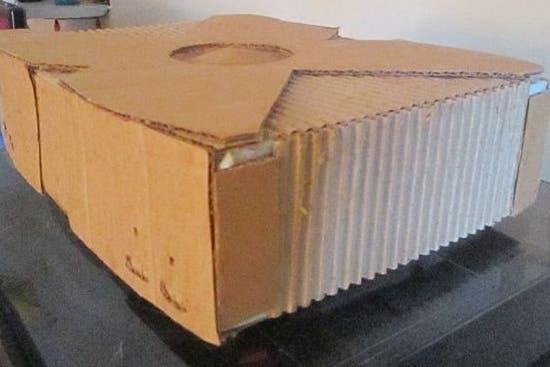 UPDATE 03/2 3PM: Microsoft's Xbox chief of staff, Aaron Greenberg, has denied... something.
On Twitter he was asked if the $399 Xbox One rumour was true, to which he replied (spotted by Engadget), "No, you cannot believe everything you read on the internet."
But what exactly was he denying - the entire rumour? Was he denying there would be no new, cheaper Xbox One released this year? Or was he specifically ruling out a $399 price point? Nowhere else in his Twitter feed does he expand on his answer.
With Microsoft staying tight lipped as a company, his answer is worth acknowledging, but it may not be be the out-and-out denial it at first seems.
@TheAnchormanV No, you cannot believe everything you read on the internet..

— Aaron Greenberg 🙅🏼‍♂️💚U (@aarongreenberg) February 1, 2014
ORIGINAL STORY 31/1 2PM: A new, cheaper Xbox One will launch here before the end of the year, apparently.
And when it does, it's likely the £429.99 existing Xbox One model will drop in price to compete with the £349.99 PS4.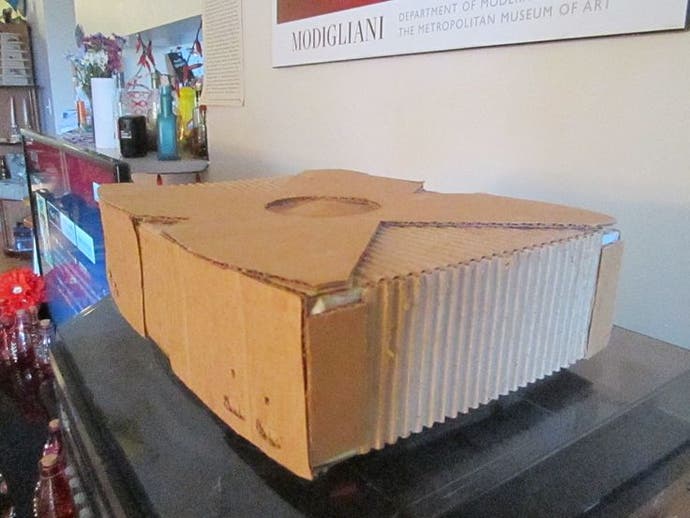 That's according to veteran reporter Matt Martin, a new hire at VG247, who heard from a "a well-respected source" that Microsoft had been briefing publishing partners about just this.
The source did not confirm whether this new model would be the 1TB Xbox One that, yesterday, was rumoured to be arriving in November. Nor did the report say anything about this Xbox One not having a Blu-ray drive, nor being the white Xbox One that's rumoured to arrive in October.
Those aren't the only Xbox One rumours doing the rounds. There's another about Halo 2: Anniversary Edition and Halo 5 beta arriving in November, and of Crackdown 3 being in development.
"We do not comment on rumour or speculation," commented Microsoft.