New Apple TV has a Nintendo Wii waggle to it
Harmonix's Beat Sports rekindles memories of Wii Sports.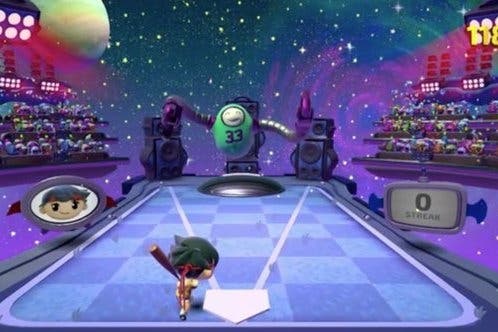 The just-announced new Apple TV has a new remote that doubles as a Wii-esque motion controller.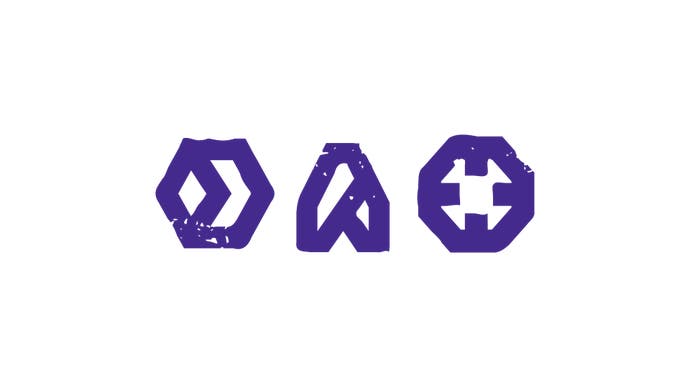 The new remote has a glass touch surface as well as buttons.
But it also has motion control, which can be used for video games.
On stage during an Apple briefing, Rock Band developer Harmonix unveiled Beat Sports, an Apple TV-exclusive game that rekindles memories of Wii Sports.
The mini-game shown sees an avatar hit balls with a bat in time to music. The player waves the remote to swing the bat and swipes on the touch surface to move the avatar.
Harmonix said Beat Sports is a launch title for the new Apple TV, and supports four-player multiplayer.
Other games mentioned for the new Apple TV include Guitar Hero Live and Disney Infinity 3.0. There's a new Apple TV version of mobile hit Crossy Road, too, that comes with couch co-op.
Meanwhile, if you play a game on your iPhone, for example, you can continue where you left off on your Apple TV.
The new Apple TV is due out in October.