Netflix's live-action Witcher series casts its Vesemir
And, no, it's not Mark Hamill.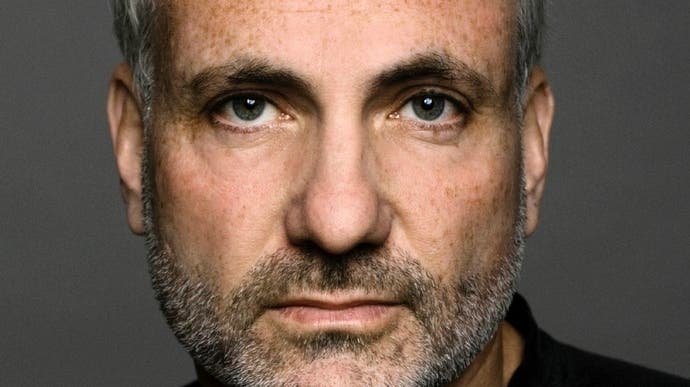 Following the success of the Witcher TV series' first season (and, of course, the enduring popularity of a certain inescapable song), streaming service Netflix has continued to fan the flames of hype with an ever-increasing roll-call of cast members for season two. And now it's finally named the man who'll fill the shoes of Geralt of Rivia's friend and mentor, Vesemir.
Admittedly, it's probably not the name some fans were expecting/hoping to hear; recent rumours suggested that Mark Hamill had been offered the part of Vesemir (and Hamill himself expressed an interest in the role last year), but we know now that Danish actor Kim Bodnia will play "the Continent's oldest and most experienced Witcher", Vesemir, in season 2.
Bodnia, if you're unfamiliar, received a BAFTA nomination for Best Supporting Actor last year for his roll in spy thriller Killing Eve, so the character should be in good hands. It's unclear, however, if he'll also be doing voice acting duties in Netflix's previously announced animated Witcher movie, which will chart Vesemir's adventures long before meeting Geralt.
Season two of Netflix's live action Witcher series isn't currently expected to arrive until sometime next year, and will see Henry Cavill, Anya Chalotra, Freya Allan, and Joey Batey reprise their respective roles as Geralt, Yennefer, Ciri, and Jaskier.
New to season 2 are Yasen Atour as Coen, Agnes Bjorn as Vereena, Paul Bullion as Lambert, Thue Ersted Rasmussen as Eskel, Aisha Fabienne Ross as Lydia, Mecia Simson as Francesca, and Game of Thrones' Kristofer Hivju as Nivellen.