Netflix's animated Castlevania series returns for Season 3 in March
UPDATE: And here's a trailer.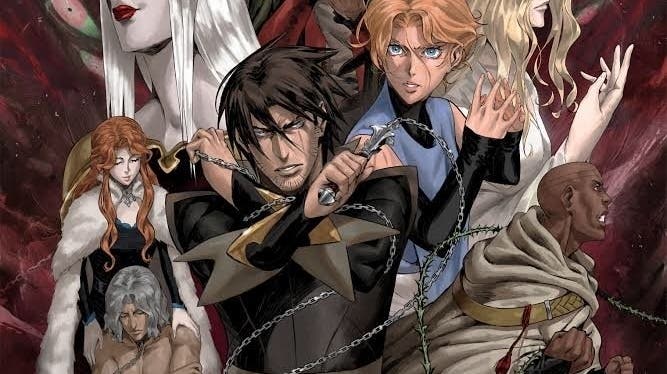 UPDATE 17/2/20: After getting a release date for Netflix's third Castlevania season earlier this month, we now have our first glimpse at the 10 new episodes.
Sink your teeth in ahead of the show's return on 5th March:
---
ORIGINAL STORY 4/2/20: Last November, Netflix's Nordic division whipped fans of the company's enormously entertaining animated Castlevania series into a miniature frenzy when it announced (erroneously, it later transpired) the show's imminent return. Now, though, it's officially official: Castlevania's third season will begin on 5th March.
Netflix's animated take on Konami's classic video game series first aired - to faintly surprised acclaim - back in 2017. Its initial four-episode run introduced the world to a grief-stricken Dracula, hell-bent on revenge after his wife's murder by the church, and the people - including disgraced monster hunter Trevor Belmont - determined to stop him.
The show was written by Warren Ellis and developed by Adi Shankar (who previously announced he's also working on animated adaptations of Assassin's Creed and Devil May Cry for TV), and saw Richard Armitage in the role of Trevor Belmont, Graham McTavish as Dracula, James Callis as Alucard, and Alejandra Reynoso as Sypha Belnades.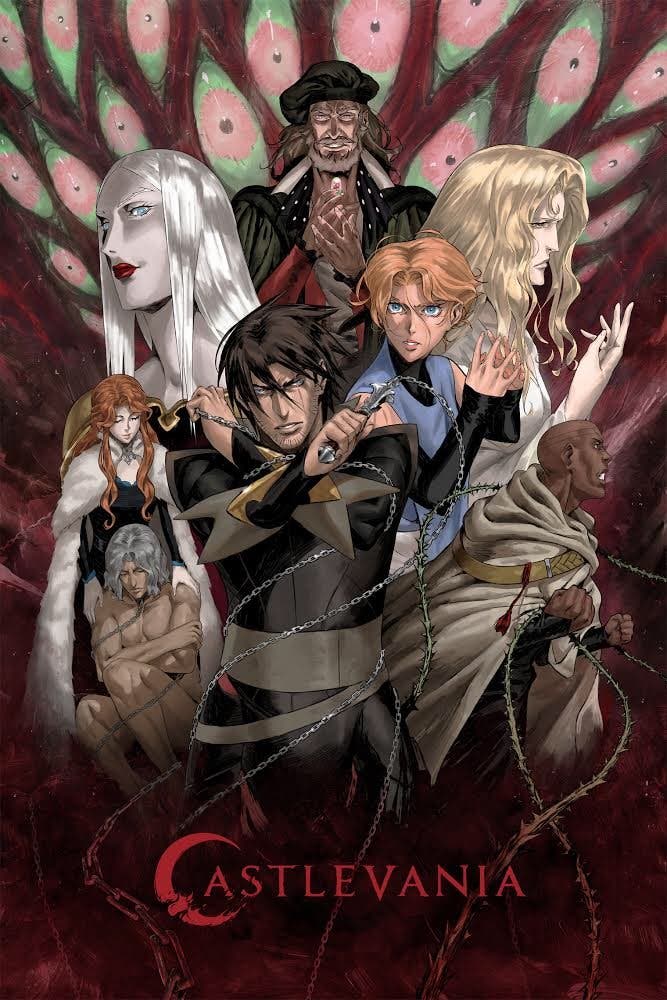 Season 2 expanded its predecessor's initial run to eight episodes, and Castlevania's imminent third season will be even meatier at 10 episodes. Beyond that, there's not a lot of Season 3 information available - although Netflix's official Twitter account, as part of its March release date announcement, has promised "more mystery, murder, mayhem, and vampires than ever."