There's a grain of truth to page one of The Witcher season two's script
The sound of flesh being rent apart.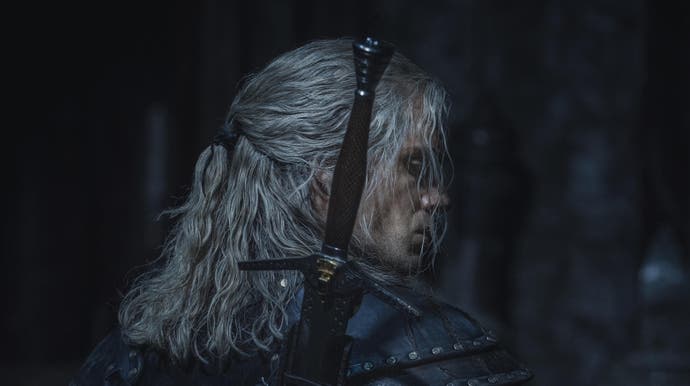 Netflix has published page one of The Witcher season two script.
The page reveals the opening scene of the hotly-anticipated second season of The Witcher series.
It doesn't reveal much, apart from a rather gruesome killing of a merchant and his wife at the hands of some mysterious foe. The scene ends with their daughter heading off to a mansion, screaming for help.
There's a rather puzzling voice over throughout from Geralt. It sounds like he's speaking to someone (something?) that's been following him - something even Geralt may be afraid of.
Fans are already speculating this season opener is based on The Witcher author Andrzej Sapkowski's short story A Grain of Truth. In that story there's a dead merchant and his wife and a large manor house. It goes places.
The Witcher's eight-episode second season is due out at some point in 2021.