Netflix is making a Pokemon Go-style Stranger Things game
Will wait for the Demogorgon.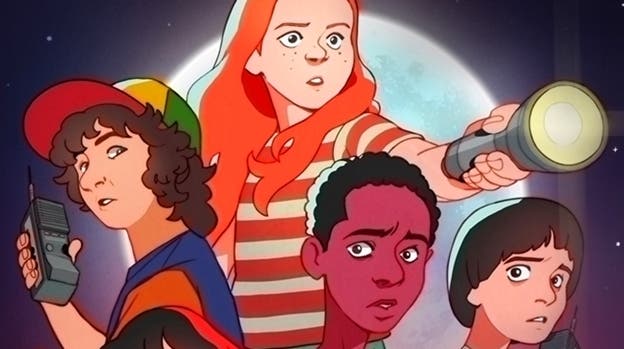 In addition to the Dark Crystal game, Netflix has announced two more games, both based on Stranger Things, and teased a Fortnite-Stranger Things collaboration, presumably timed for when the new TV series airs on 4th July. You've probably already seen the Stranger Things Scoops Ahoy ice-cream shop in Fortnite's Mega Mall; Netflix said "there's more to come soon".
Of the new Stranger Things games, the most interesting is a Pokemon Go-style, location-based game known (for now) as Stranger Things Mobile Game, for Android and iOS devices.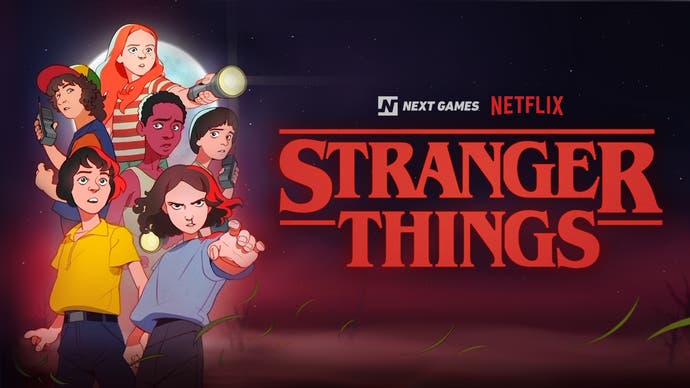 In theory, it's a good fit. The game revolves around The Upside Down and how it's hidden all around you in your day-to-day life - a central theme in the Stranger Things TV show. You'll apparently have to work together with friends to overcome the evils escaping from there.
The Stranger Things Mobile Game is due next year and is being made by Next Games, the studio behind Walking Dead location-based game Our World.
The other game - Stranger Things 3: The Game - looks a bit ropey. It ties directly into the third season of the TV show in a thematically old-school, could-be-a-SNES-game kind of way. It's an isometric action-adventure with local co-op and 12 characters to play as from the show, and it's in development for everything - PC, Mac, PS4, Xbox One, Switch, Android, iOS. It's due day and date with the new TV series on 4th July.
Check it out at around the half-hour mark in the conference stream below.