Netflix confirms Game of Thrones' Tormund as Nivellen for The Witcher Season 2
But no Mark Hamill… yet.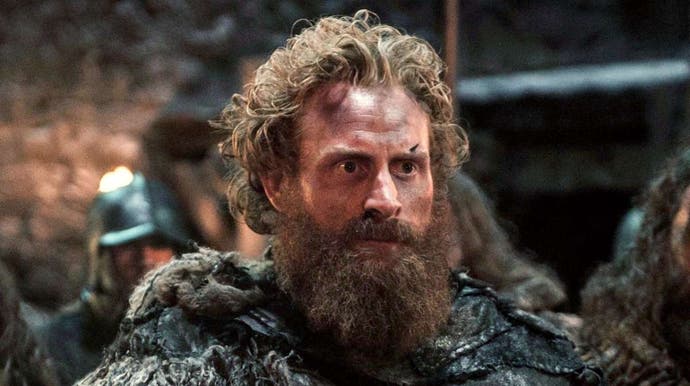 Netflix has announced some of the new actors set to star in The Witcher Season 2 and the characters they play.
The headline act here is Kristofer Hivju, who played the larger than life Tormund Giantsbane in Game of Thrones. In The Witcher, Hivju plays Nivellen, a cursed aristocrat who lives in a secluded manor.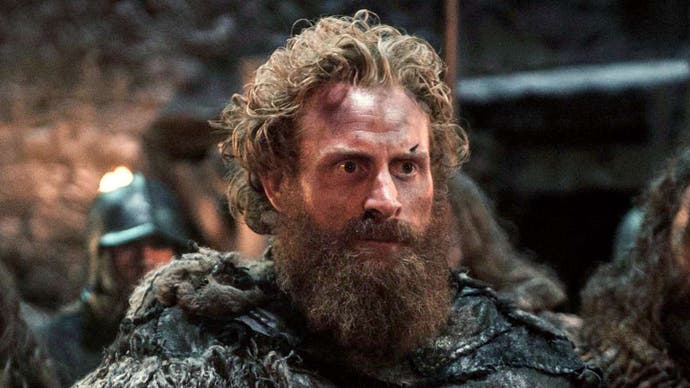 Meanwhile, Paul Bullion, who plays Billy Kitchen in Peaky Blinders, is Lambert, a witcher who helps train Ciri in the art of combat.
Here's the list announced today by Netflix:
Yasen Atour as Coen
Agnes Bjorn as Vereena
Paul Bullion as Lambert
Kristofer Hivju as Nivellen
Thue Ersted Rasmussen as Eskel
Aisha Fabienne Ross as Lydia
Mecia Simson as Francesca
Recent reports claimed Mark Hamill was offered the part of Vesemir, but he's not on this latest list. But then neither is Geralt of Rivia's mentor, so there's still hope.
Of course, Henry Cavill returns as Geralt, Anya Chalotra returns as Yennefer, Freya Allan is back as Ciri and Joey Batey is Jaskier. Production is kicking off now for a 2021 launch.
We had a lovely chinwag about The Witcher show in a recent episode of the Eurogamer podcast, which you can listen to below.