NES Remix needed "more machine power" than the 3DS, says director
"Wii U had the machine power we were looking for."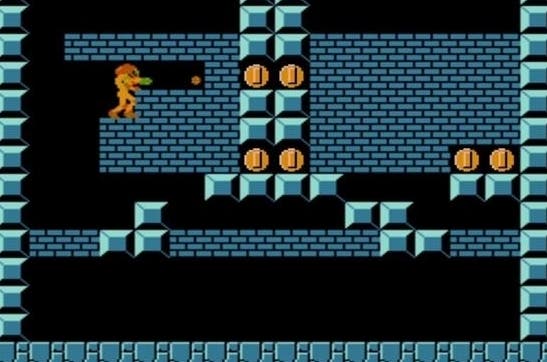 NES Remix - Nintendo's recent madcap rearranging of its classic games in an exciting new package - was quite the nostalgia-tinged offering on Wii U, but it led many Nintendo fans to wonder why such a seemingly simple affair wasn't also on the 3DS. According to series director Koichi Hayashida, it's because the handheld simply wasn't powerful enough.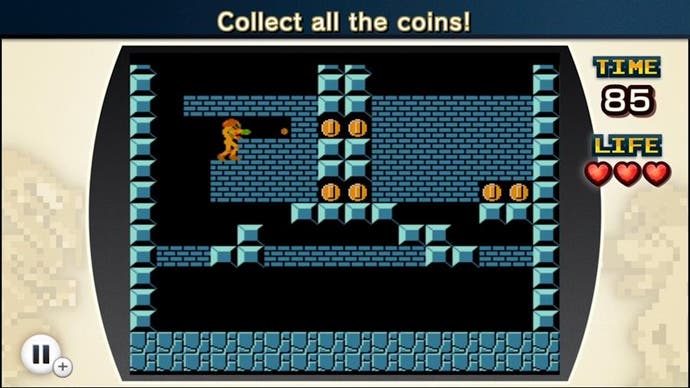 "In order to accomplish what we wanted with NES Remix, and get the effect we wanted out of it and the value that we wanted it to have, we needed some more machine power," Hayashida said in a video interview with IGN.
"I think the Wii U offered that up for us pretty easily, and it just would have been more difficult to do it for the 3DS. I think that's really the answer," he added. "It's just that the Wii U had the machine power we were looking for in order for us to build the software we envisioned from the get go."
Hayashida also noted that part of the reason he stuck with the Wii U was because he was already trained on the hardware. "I was working on [Super Mario] 3D World, which was developed on Wii U," he said. "So I was already familiar with the system's architecture and developing for that platform lent itself to the early stages of the project."
This may seem like an odd explanation as many of these games are simply remixes of titles on 31 year old hardware, but there are new wrinkles to the titles, so maybe it's not as simple as it would appear?
Either way, the final product ended up being an amusing affair, even if Eurogamer contributor Simon Parkin found it had less lasting value than the Warioware series. "As with many reconstituted products, NES Remix is immediately delicious, but inspires an obsession that it can't sustain for long, he wrote in his NES Remix review.
A sequel, NES Remix 2, is due later this week on 25th April. It will contain elements of Super Mario Bros. 3, Punch-Out!!, Dr. Mario, Zelda 2: The Adventures of Link, Kid Icarus, Kirby's Adventure, Metroid and more. Here's a trailer.