Nintendo discontinues NES Mini in Europe, too
As scalpers rejoice on eBay.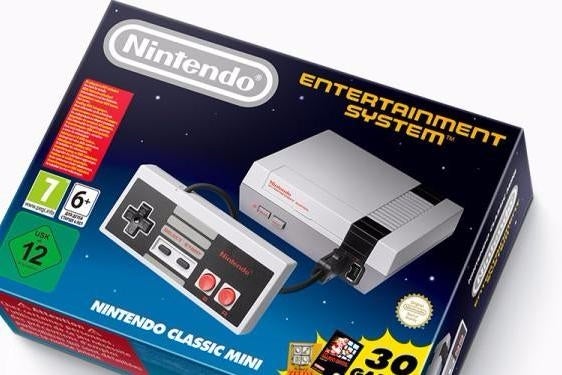 Nintendo has pulled the plug on its much-loved, much-wanted miniature NES microconsole in Europe, as well as in North America and Japan.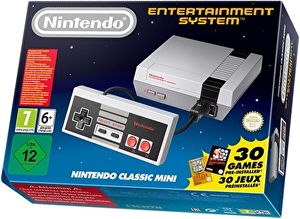 In other words, the device has now been discontinued worldwide.
"We can confirm that we are no longer manufacturing the Nintendo Classic Mini: Nintendo Entertainment System," a Nintendo spokesperson told Eurogamer today.
"If production resumes in the future, an update will be posted on the official Nintendo website."
The mini NES launched late last year worldwide and immediately sold out. A shrunk-down version of the classic NES console, this device plugged into your TV and came preloaded with 30 games. It worked great, looked cool and was the perfect Christmas stocking filler - Nintendo was on to a hit.
Further shipments arrived in the run up to Christmas to try and meet demand, but the machine remained hard to find.
Nintendo then promised a post-Christmas refill of stock, but units never materialised in any great numbers.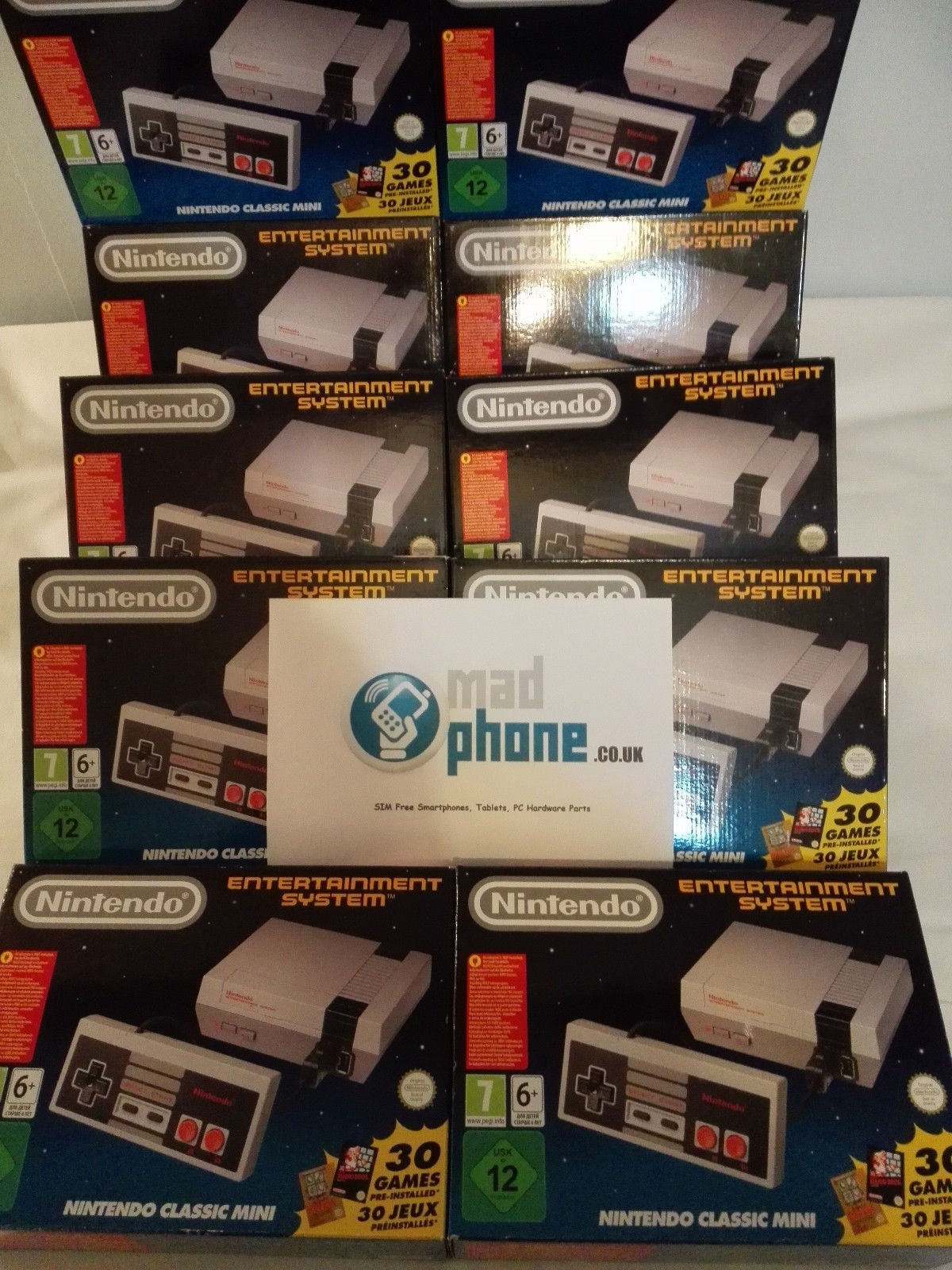 Its sudden cancellation, despite continued demand, means many Nintendo fans will now never own the microconsole - unless they fork out for one of the many, many mini NES units now for sale on eBay.
The NES mini was priced £49.99 from Nintendo's official UK store, where stock was limited to one per customer.
But, on eBay, the prices run much, much higher. One seller has at least 10 NES minis, each for sale at £249.95.
That price is higher than the average eBay listing, but almost all are for substantially more than £100 - over double the device's intended price.
While scalping is inevitable, it's a shame to see such a cool piece of kit discontinued so soon after release. Last week, Nintendo surprised some by stating the hardware was simply never intended to be a long-term product.