Emulator makes NES games 3D - sort of
A layered approach.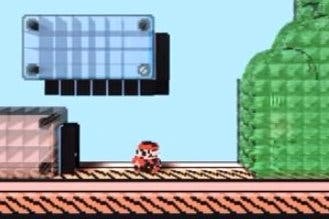 A nifty new emulator lets you play NES games in 3D - sort of.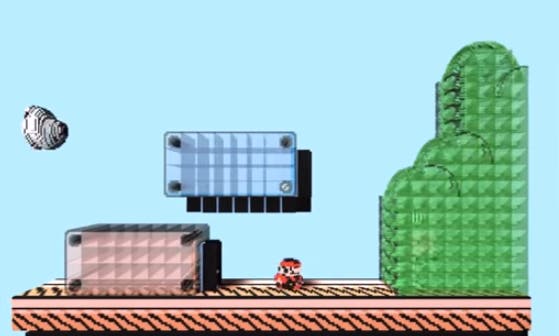 It's still pretty rough, but the idea behind the software works in practice. Footage posted to Reddit shows NES classics Super Mario Bros. 3, Mega Man and Contra running with 3D-converted visuals.
The emulator appears to be converting the game's 2D sprites into 3D objects based on their layer in the game's code, and their shape/gradient.
2D games frequently layered objects on top of one another (think how Mario can run in front of a level's background, or behind other objects).
But it's unclear whether work has gone into improving or tweaking how the emulator reads each game - or whether it really is just reading code and converting it on the fly.
Regardless, it is an intriguing concept. It's reminiscent of the 3D Classics series of re-releases on Nintendo 3DS which have converted retro 2D titles into games that take advantage of the handheld's stereoscopic 3D.
Sega used a similar method to re-release some of its back catalogue as 3D Classics titles - where it made an emulator for a NES-like console also capable of 3D rendering. The results were then individually patched and improved.
It's clear from the results below that there's still work to do - but for a first effort, you can forgive the rough edges: